Whatcha Doin' Out There? – Oct 2019
This time of year pictures are worth a thousand words. Here goes the top 10:
1) Eighth graders roofing the log cabin with hand split cedar shakes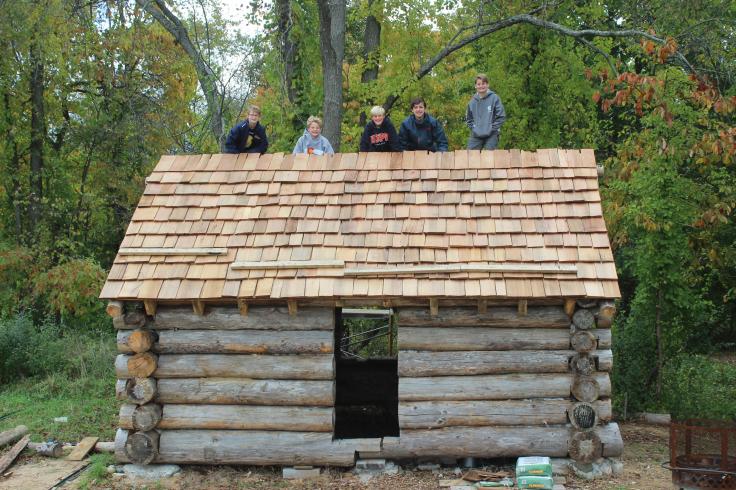 2) Sixth graders lashing limbs on the Iroquoian longhouse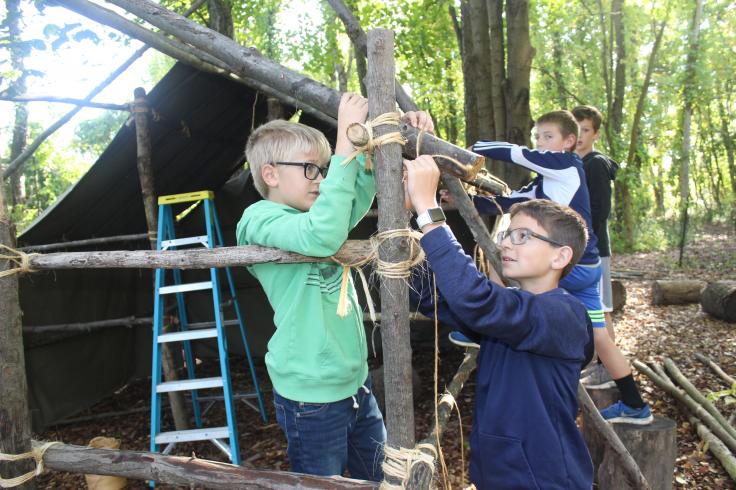 3) Fifth graders taking care of our ladies: Joy, Beau, Moonlight, Frannie, Belle, and Raindance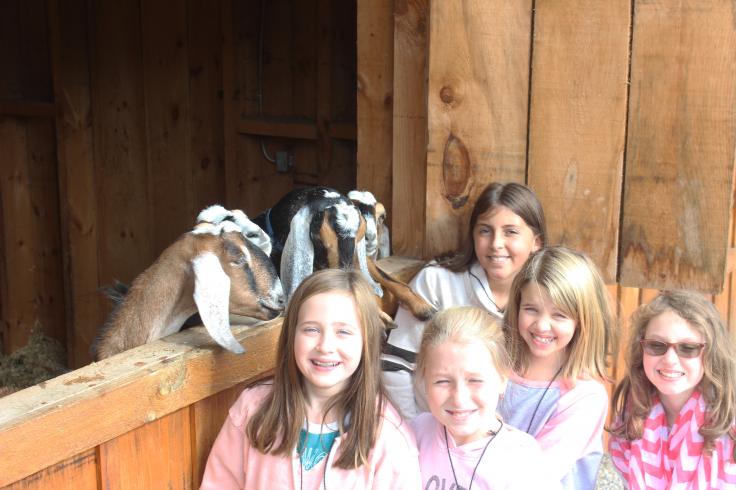 4) Seventh graders taking charge of our school composting - vermiculture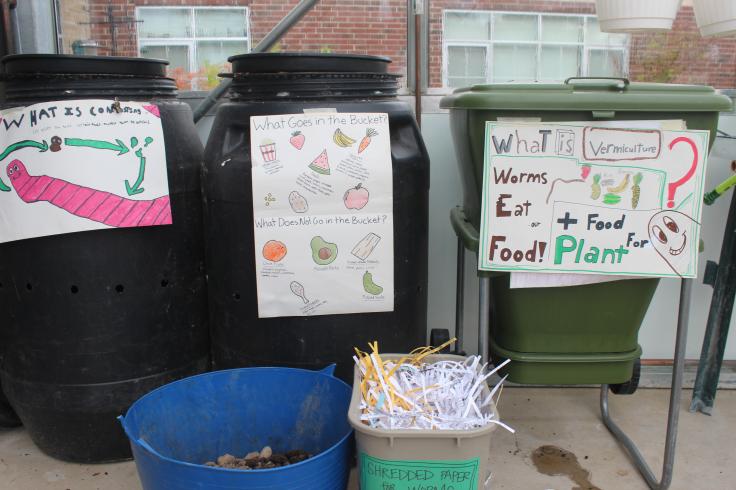 5) Third graders harvesting the Native American Three Sister's Garden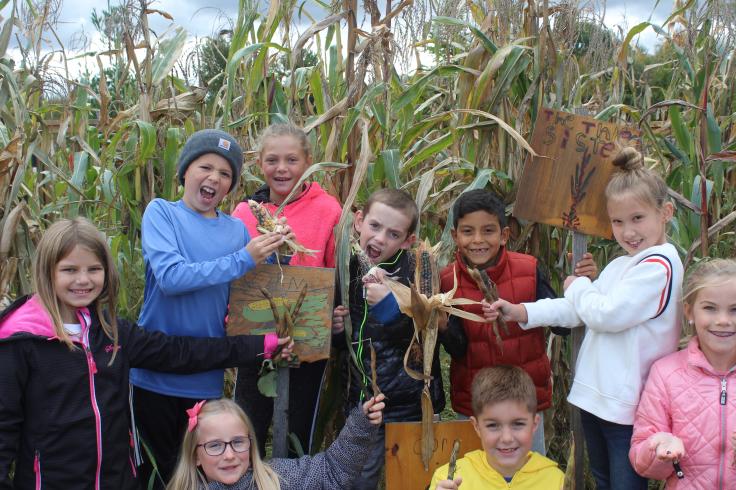 6) Fourth graders running our school market every Wednesday before and after school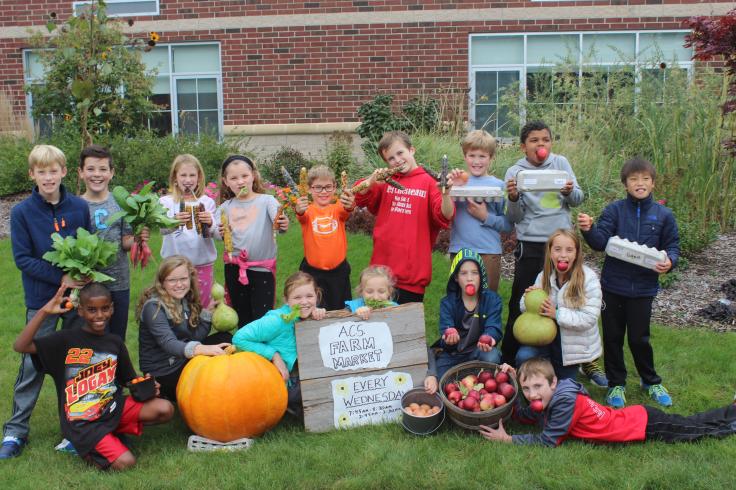 7) Sixth grade caring for the chickens and running "Got Yolk". Over 1000 dozen sold last year.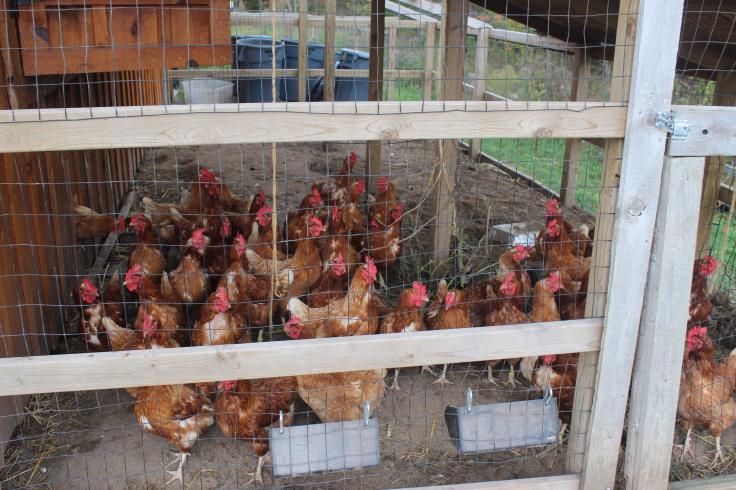 8) Goat Hikes 2019, every Sunday afternoon. Crazy popular and sold out, for real!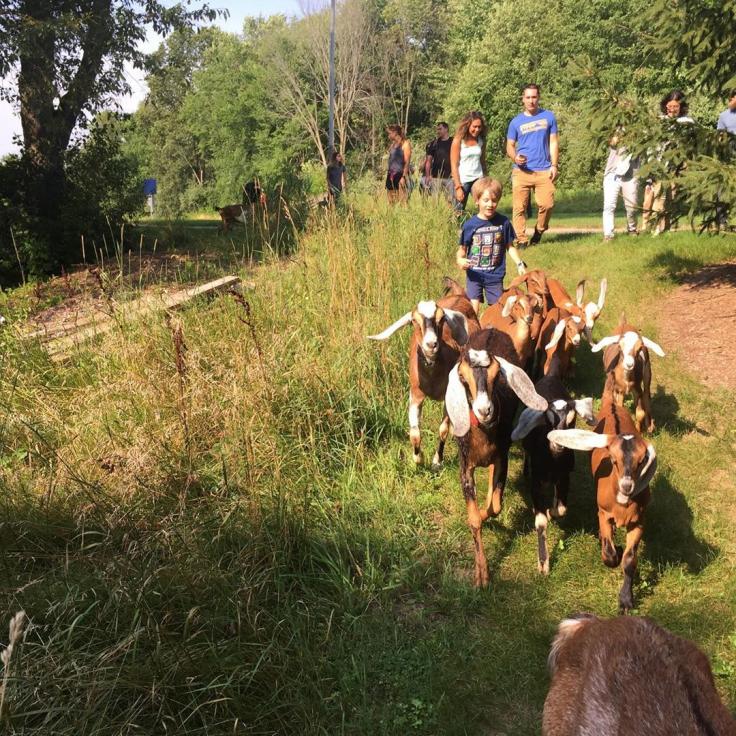 9) "Unio Mystica", a time of year to be outside, be quiet, see, hear and feel the presence of God's Spirit.
10) Ten owls hidden. Check out our 3 miles of trails and go on an owl hunt with your kids, bring the owl to Mr. Hoo for a prize.