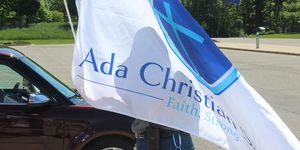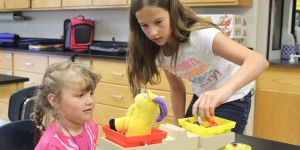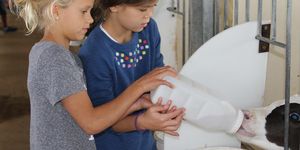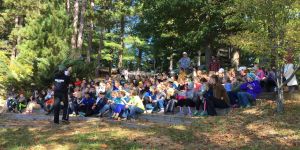 Ready?
Let's start your admissions & enrollment process
We invite you to come and explore the benefits of an education at Ada Christian School. It would be a pleasure to show you the facility and to answer questions that arise as you investigate ACS. Our Principal and staff are available to discuss the educational goals that you have for your children. Please call the school office – 616.676.1289 – to inquire about an upcoming Open House, to arrange a school visit or to make an appointment with the principal.
Preschool
Preschool registration begins in early January for the following fall. A non-refundable $75 enrollment/activity fee is required at the time of enrollment in addition to September's tuition.
Register online or call the Preschool for more information – 616.676.0254.
Kindergarten-8th Grade
We need to learn a bit about you and what you expect from us. Please complete the the following steps of the application.
Background Information, Faith Statements & Principal's Meeting

Complete and return the application

(147 KB PDF)

to the office
Schedule a meeting with the Principal
We would love to schedule an interview with both parents (if possible); call us to select a convenient time – 676.1289.

Church Partnership
Please have your pastor or church representative complete the church partnership form .
Email your completed application to Mark Stuit, gro.naitsirhcada@tiutsm
When admission is confirmed, you will receive an enrollment form and information regarding the use of FACTS Tuition Management online. Indicate your intent to enroll your children at Ada Christian.
Submit the completed enrollment form
The enrollment form will be sent to you after our annual Society meeting and will contain the approved tuition amounts for the next year.
Provide a $200 deposit
The deposit will apply towards tuition but cannot be refunded should you decide to not send your children.
Register online with FACTS Tuition Management
Ada Christian School is pleased to offer tuition payment plans and financial needs assessment through FACTS Management Company