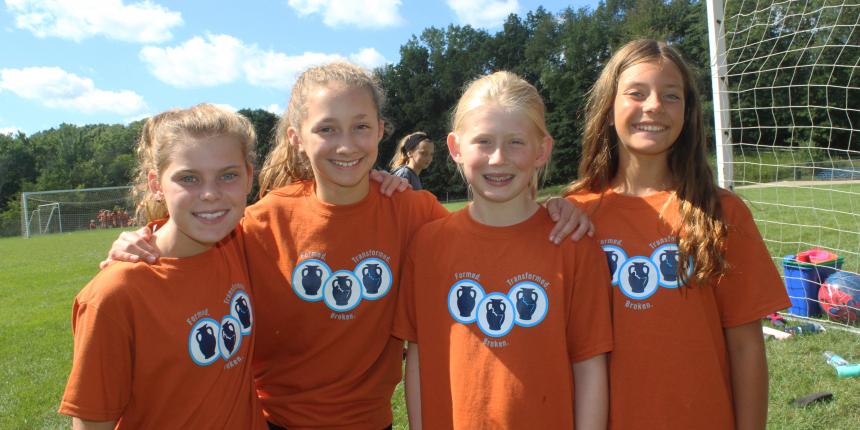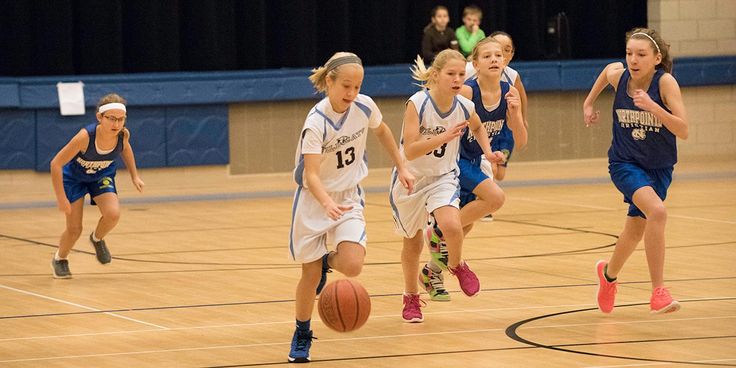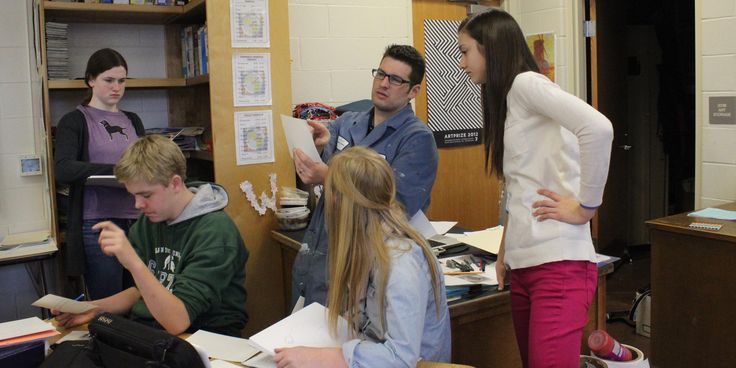 Exploratory Week at Ada Christian School
Exploratory Week is an opportunity for students to have unique hands-on opportunities to explore God's world, discover and develop new gifts, learn about different careers, and engage and discern culture. These goals are met by setting aside one week in January where the Ada Christian Middle School becomes transformed. The regular schedule and routine of classes is interrupted with students selecting three activities to participate in for the week. Teachers and parents work together to offer exciting courses such as Winter Survival, Stop Motion Videos, Designing the Yearbook, Strategy Games, Cooking and Baking, Boaters Safety, Winter Sports Sampler, and several courses about careers in medicine, business, and animal care.
During the last week of January, students will participate in their three different activities each day for 1 hour and 50 minutes. This allows for plenty of time to get into activities and have meaningful experiences. Along with exploring in these three activities, each day our middle school will begin with a time of worship where we learn more about God and how we can use our gifts and talents in His kingdom.
Discovering Gifts & Talents for God's Kingdom.
It seems that all too soon that our MS students will be making decisions about where to go to school and what they are going to pursue for a career. While this is both exciting and scary, it is not too soon to challenge students to consider what calling God is putting on their life. Each year we invite several speakers to share with our students how God called them to their profession and how they live out their faith in their careers. It is our hope that this can help plant a seed for our students to consider how they can use their future profession as service in God's world.
Why Exploration is Important?
In 1988 the three upper classes at Ada Christian School changed from being a junior high school to a middle school. One of the areas of the curriculum that changed was the presentation of classes that allowed students to be introduced to and explore a variety of areas of interest. Prior to 1999, these classes of exploration met twice a week throughout the school year. While both teachers and students enjoyed the classes and the change of pace these classes offered, the time required to gather and put out material for hands-on activities in the middle of regular classes seemed to limit what we were able to offer. Beginning 14 years ago, we devoted a week in January and two classes per day for several days just before dinner theater to our explorations. The time spent exploring was similar to previous years and the variety of opportunities we could offer increased. Students enjoyed explorations no matter how they were presented, but a solid week with no regular class work made the week of exploration a favorite part of the school year for our middle-schoolers.