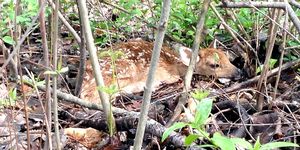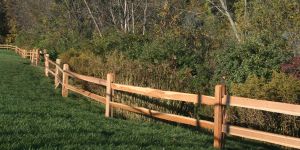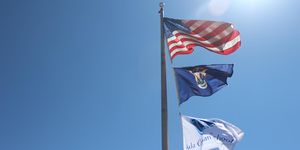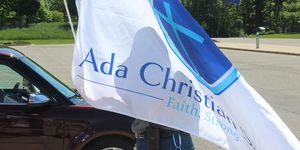 Our Facility & Location
Ada Christian School is located west of Ada near Grand Rapids, MI. Nestled in 37 acres, our beautiful campus includes a PK-8th grade building home to about 100 preschool students and more than 400 K-8 students.
On our Property...
Our campus hosts an athletic complex - including a track, soccer field, baseball and softball diamonds, as well as two gymnasiums. Impressive playgrounds also welcome children of all ages to climb, slide, swing, balance and explore. We also support other informal, self-guided activities with a frisbee golf course that winds its way through our campus for some friendly competitions and a Hike n' Bike trail encircles the campus, inviting leisurely walks and challenging rides.
Open and wooded spaces boast fun-filled adventures for students who enjoy fort-building and areas for scaled models of Michigan to take form.
An outdoor structure overlooking our wetlands is the perfect place for classes to launch outdoor education activities and rustic room to reassemble for wrap-up sessions. The nearby outdoor seating affords students a space for discussion and reflection while being surrounded by nature.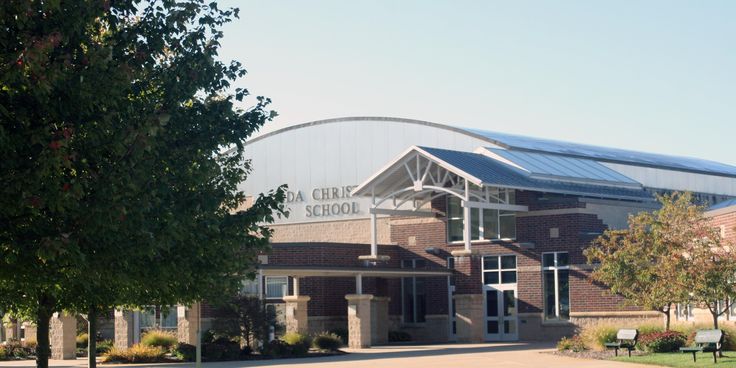 In our Buildings...
Inside, a generous lobby ushers parents and students into a warm and inviting space where acquaintances become family. A Commons Area is home for parent meetings, Chapels and special gatherings.
Spacious classrooms filled with natural light offer a variety of learning spaces, books upon books and plentiful resources to stimulate student learning. Promoting and motivating reading, swarms of books stand side-by-side on shelves and tables as their titles reach across numerous ages and interests in our media center.
A Student Center in the middle school provides a unique space for our learners. Flexible furniture in a technology-rich environment allows students to use their creativity in innovative and collaborative ways that engage learners.
Our music suite is complete with a band, choir, orchestra, elementary music, and practice rooms where students are nurtured to develop their musical talents.
Two gymnasiums offer plenty of space for students to run, jump, skip, hop, climb and more! A rock climbing wall, batting cage, climbing ropes, basketball hoops, volleyball nets and more invite students to live active, healthy lives.