Covenant Care
Covenant Care is a quality Christ-centered before and after school program for children attending Ada Christian School and Preschool. Covenant Care is located inside Ada Christian School.
Each part of Covenant Care offers unique activities for students to participate in. During Before Care you will find students learning the Pledge of Allegiance and completing their morning exercises. During Lunch Bunch students enjoy free play, story time and eating lunch together. During Extended Care students benefit from rest time and free play. During After Care students love going outside, playing in the gym and visiting the library.
No matter the time of day you can always find students having fun, learning and growing in Christ together.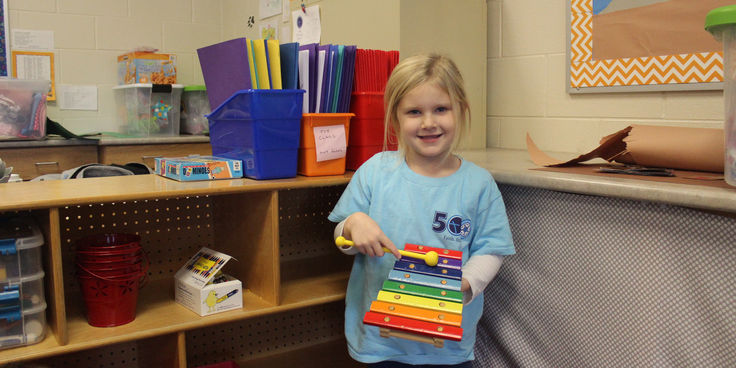 Rates & Hours Of Operation
Covenant Care is available at a variety of times. Find the time that best fits your schedule:
| | Available Time | Fees |
| --- | --- | --- |
| Before Care: | 7:40-8:30am | $5/day |
| Morning Care: | 8:30-11:00am | $5/hr |
| Lunch Bunch: | 11:00am-12:30pm | $5/hr |
| Extended: | 12:30-3:00pm | $5/hr |
| After School: | 2:50-6:00pm | $5/hr |
| Snow Care*: | 7:45am-6:00pm (all day) | $5/hr |
| Staff Professional Development Care**: | 7:45am-6:00pm (all day) | $5/hr |
* Available on called Snow Days
** Available on 8 designated Professional Development days during the school year.
Parents may use Covenant Care on a drop-in basis providing we have a minimum one week notice and space availability.