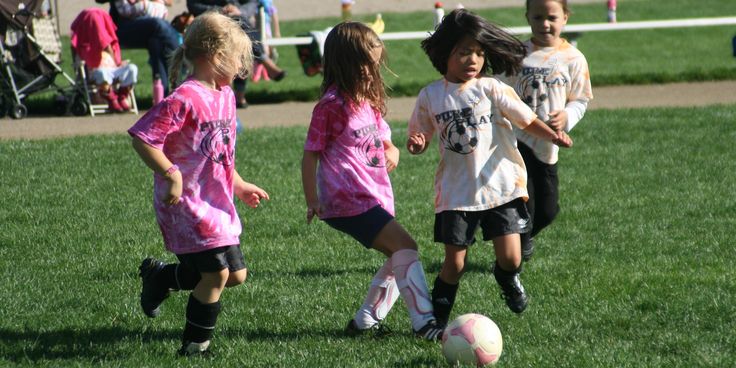 PUREPLAY Sports at ACS
Announcements
BASKETBALL practices and games continue...
1st-4th questions, contact Stacey Boender. gro.scrg@redneobS
Y5/K questions, contact Coach DK. gro.naitsirhcada@enielkeds
Dates: Jan 22, 29. ACS North gym
VOLLEYBALL--Co-ed Child/Parent Clinic
1st-4th grade boys and girls
Limited to first 20 registrants.
Saturday, March 5, 9:00-11:45 am.
Children will work on fundamental skills with a parent/adult.
Cost: $30.00 per pair. Includes 2 t-shirts.
Register by February 15 by emailing Coach DK.
SPRING SOCCER SIGN UP is now open!
Soccer runs from April 16 - May 21.
Y5/K $50, 1st-4th $70
Please note: if school is cancelled, so are practices/games for that day.