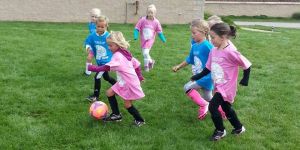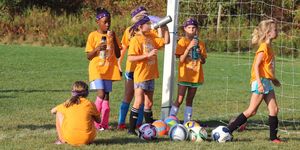 PUREPLAY Sports at ACS
Announcements
SOCCER REGISTRATION is open for the Fall. Deadline: AUGUST 23.
Students Y5-4th grade may register. The season involves 6 games (Saturdays, beginning September 7, for 6 weeks), and one practice during the week for 1st-4th grade teams. Practice day, time and location is determined by the coaches. Y5/K only meet on Saturdays. Students need shinguards and a ball to participate. Parents are needed to help coach teams.
---
RUNNING CLUB will begin Wednesday, September 11, from 3:15-4:15. This is open to all students, K-4. The focus of this club is to encourage cardiovascular fitness in a group setting. Students will be required to run. :) There is no cost. Email Coach DK to register. Parent volunteers are needed to help each week. Our Cross country meet will be held October 2.
Please note: if school is cancelled, so are practices/games for that day.
Fall Soccer signups are now open – Y5-4th grade.
Sign up now for Fall fun: Sept, 7, 14, 21, 28, Oct 05, 12.
Registration Deadline: August 23.
PUREPLAY = Pure Fun