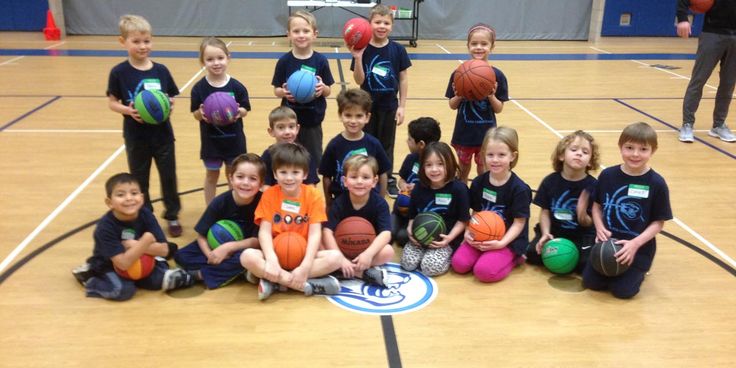 PUREPLAY Sports at ACS
Announcements
SPRING SOCCER!
Soccer season has ended..
Thanks to all coaches and athletes for making this another successful season!
Track and Field Club for K-4th graders
Track has wrapped up. We had a great meet to end our season.
If you have any pictures of your child in action, please send them to me!!
"Tuesday Tennis".
one week left--off to Ada Park Courts! Pick up at 4:30 at the courts.
May 24
FALL SOCCER SIGNUPS ARE NOW OPEN:
Saturdays, Sept 10, 17, 24, Oct 1, 8, 15
Deadline is August 25.
Please note: if school is cancelled, so are practices/games for that day.