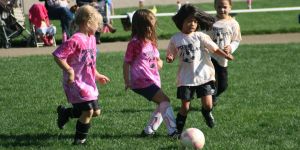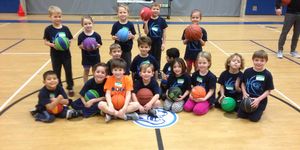 PUREPLAY Sports at ACS
Announcements
___________________________________________________________________________
SOCCER THIS WEEK: APRIL 21:
BOYS @ 9:00
GIRLS @ 10:15
175 KIDS ON 21 DIFFERENT TEAMS will be out on our soccer fields each week!
TRACK AND FIELD
Wednesdays, April 18- May 16, 3-4:15
Students will be given the opportunity to run sprints, jump hurdles, high jump, run relays and try the shot put. This is a great chance to learn and get some exercise too. Sign up by emailing Coach DK. Parents are NEEDED to help "run" this program. If you can do all the dates, or just one, please let Coach DK know.
WILDCAT TENNIS
Tuesdays, May 01, 8, 15, 22. 3-4:30.
Students will be introduced to the basic skills of tennis. No experience is required--just an interest and willingness to work hard. Tennis rackets are recommended--Junior size. (I do have a number they may use--no need to buy one if you'd rather not) Parents are needed to help "serve" for this program. If you help, the cost will be waived for your child.
Cost: $10.00
Email Coach DK to sign up.
Deadline: April 27
BASKETBALL had another successful season!
217 boys and girls practiced, played, and competed for 6 fun-filled weeks of basketball. Their skills improved so much! Thanks to all who coached, cheered, and helped in so many ways!!
---
____________________________________________________________________________________________________
Please note: if school is cancelled, so are practices/games for that day.
---
PUREPLAY = Pure Fun