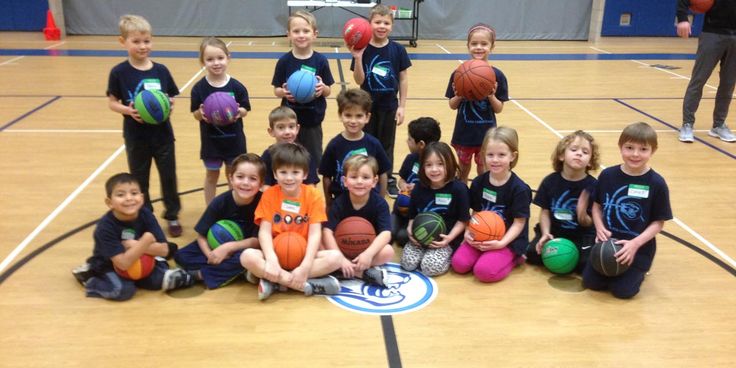 PUREPLAY Sports at ACS
Announcements
BASKETBALL SIGN UPS are now CLOSED.
1st-4th: Contact Stacey Boender to see if there are still some open spots.
DEADLINE: NOVEMBER 20
1st-4th grade boys and girls: See the form below for all the details.
Contact Stacey Boender (gro.scrg@redneobs) with questions.
Y5/K boys and girls will be held here at ACS, Saturdays.
Jan 7, 14, 21, 28, 9:30-10:30 in the North gym.
Contact Coach DK (gro.naitsirhcada@enielkeds) if you have any questions.
Please note: if school is cancelled, so are practices/games for that day.