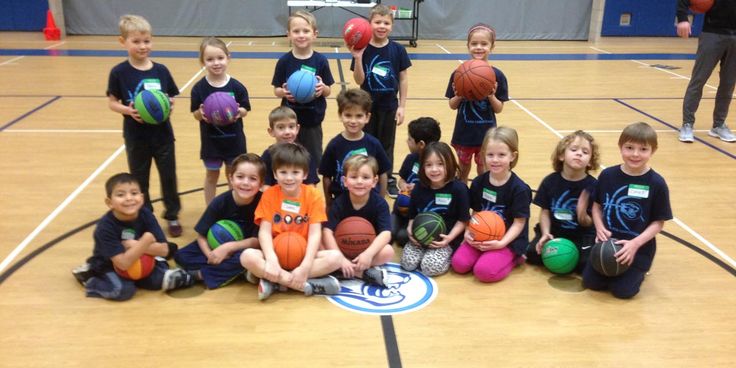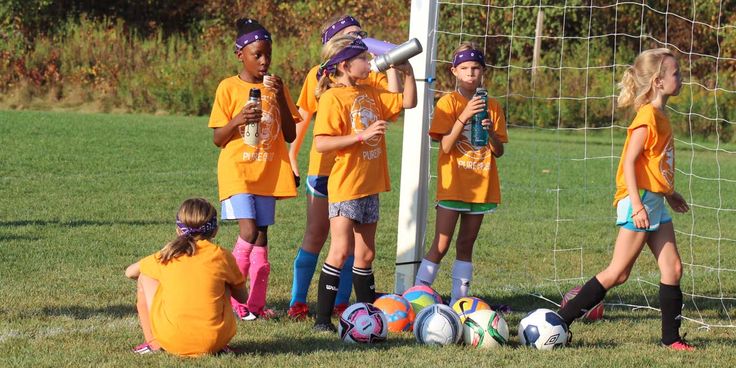 PUREPLAY Sports at ACS
Announcements
ACS Y5/K Co-ed PurePlay Basketball
Meet in the North gym.
Saturday mornings: 9:30-10:30am; January 23 & 30 and Feb. 6.
1st-4th grade boys & girls
The program will begin the week of January 18. Please look carefully at the most recent email from Stacey Boender with the updated schedule.
The last date of the program is February 13.
CO-ED PARENT-CHILD VOLLEYBALL CLINIC
Coach DK will again be hosting this one day of fun Saturday, March 6, from 9-noon in our North gym.
The goal is to develop volleyball skills in a fun and cooperative way.
Boys and Girls are welcome, and must be accompanied by an adult.
Cost is $30 per pair. T-shirts are included.
To sign up, email Coach DK. Deadline: Feb. 20.
Please note: if school is cancelled, so are practices/games for that day.