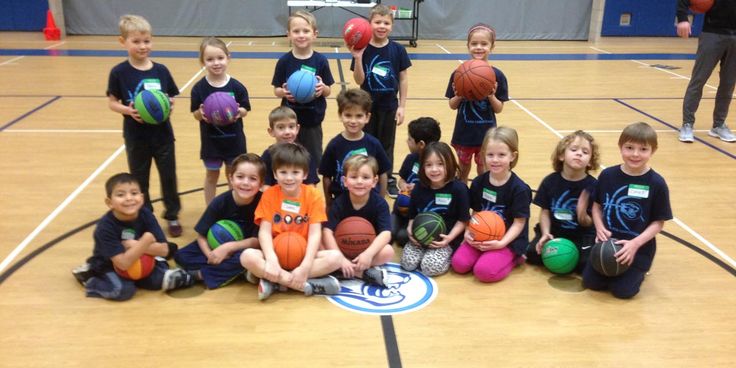 PUREPLAY Sports at ACS
Announcements
SPRING SOCCER starts this SATURDAY, April 17!
Girls @ 9:00 Boys @ 10:30.
Rosters have been sent. If you have not received your child's assignment, please email Coach DK.
TRACK and FIELD CLUB
This is open for K-4th graders. We will meet Wednesdays after school until 4:15. The dates are: April 21, 28, May 5 and 12. May 12 will be our track "meet." Parent volunteers are needed to help at stations. No cost. To sign up, email Coach DK. (gro.naitsirhcada@enielkeds)
TENNIS SKILLS CLUB
This club is full. If you'd like to be added to a waiting list, email Coach DK
Dates: Tuesdays: May 4, 11, 18, 25. After school until 4:15.
Please note: if school is cancelled, so are practices/games for that day.