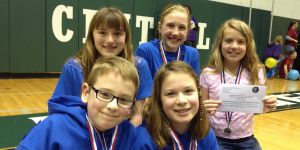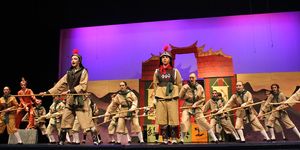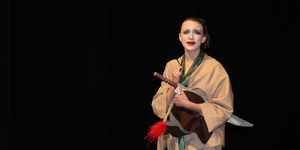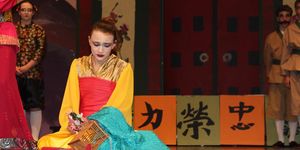 Extracurricular Activities & Services
Opportunities to develop talents, to build relationships, and to express praise to our Creator are truly hallmarks of Christian education.
Throughout the year Ada Christian School offers events that enhance the gifts of the students in the areas of music, drama, sports, and academics.
Extracurricular Programs
Spelling Bee
Solo & Ensemble Events
Annual Social Events
Events are organized periodically to enrich our sense of community:
New Family Ice Cream Social
Back to School Carnival
Class Coffees
Participation in the Ada Christmas Parade
Advent Walk
Daddy-Daughter Dance
Mother-Son Event
Grandfriend's Day
Athletics
In Young 5s-4th Grade, athletic opportunities are provide through the ACS PurePlay program.
The PurePlay program seeks to provide students with age appropriate options for physical activity and athletics. The ultimate goal is to seek to glorify God through healthy lifestyles in both physical fitness and healthy choices. Other programs or events may be sponsored by the ACS PurePlay Program throughout the year.
In grades 5-8, Ada Christian participates in the Grand Rapids Area Christian Middle School Athletic League and plays teams from the ten schools in that league.
Interscholastic athletics include: soccer, football, cross country, basketball, volleyball, softball, baseball, track, golf, swimming, and tennis.
Intramurals take place during noon hours. Students are divided into teams which are made up of a mix of 5th, 6th, 7th and 8th grade students. Teams compete against each other throughout the year in many round robin tournaments. Intramurals are a great way to foster relationships across the grades through sports and physical activity.