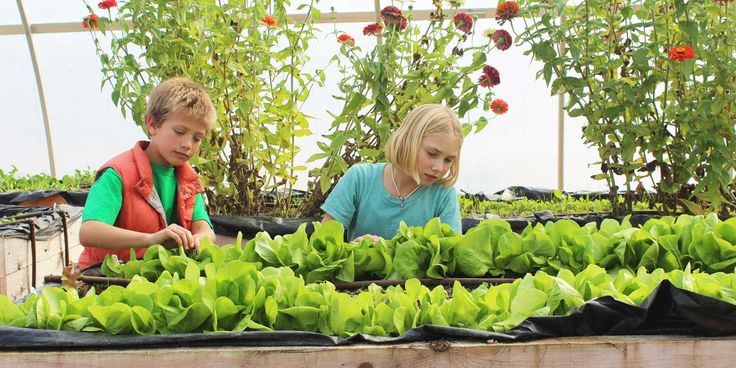 Summer Camps
Primarily led by teachers, the summer camp instructors will determine the range of grade levels invited to participate, along with the minimum and maximum number for participants. Camp activities will ordinarily take place at ACS unless special approval (and parent approval) has been granted.
---
Farm Club
Wednesdays, June 19-Aug 14, 9:00am-12:00pm
Bring the ACS Farm to life this summer! Plant, harvest, sell veggies, milk goats, gather eggs, take a trip to the fair, get messy and make friends!
---
Music Camp
Tuesdays, June 18-July 30, 1:00-3:00pm
Mrs. Vruwink would love to explore music on a deeper level. We will do things like sing, dance, make and play instruments, and learn how to better praise our Lord with our musical gifts. We even get to perform a concert at the end of the club!
Have ukulele training, make instruments, learn how to sing better, dance your heart out, play musical arrangements, compose, and more!
---
Farm & Forest Adventure Camp
Session I June 24-28, 5:00-9:00pm
Session II Aug 05-09, 5:00-9:00pm
Herd the goats. Make campfires. Work in the garden. Do devotions. Cook dinner & sing songs! Play forest games with new friends!
---
Art Camp
Session I (Grades 3-5) Aug 05-09, 9:00-11:30am
For the elementary session, we have so many fun projects to try out. We might explore creating ceramic monsters, cardboard cacti sculptures, folk art faces or collage paper portraits, making paintbrushes and painting with them, constructing artistic bird feeders, creating street art inspired by artist Greg Mike, or other creative ideas that are developing in Mr. Wanner's brain. We will also start working on creating a mural in the hallway walls by the OE v doors.
Finally, what is art camp without weaving and tie-dye? Already know how to weave, then Mr. Wanner will teach you to circle weave or weave a fish. All ready tie-dyed, well have you tie-dyed a pair of underwear or pillow case? If its at least 90% cotton then we can tie dye it.
We provide the materials and the snacks; You provide your energy, creativity, and great mind. You will gain experience in art and enjoy it!
Session II (Grades 6-8) Aug 05-09, 12:45-3:00pm
In the middle school session we will make spray painted or painted white canvas shoes (you provide the white canvas shoe in your size and I will have the paint), create ceramic bugs and insects for the OE mural, paint canvas pattern paintings or Andy Warhol inspired animal paintings, We might create some classy trashy cans, paint some Chris Uphues inspired characters, or any other crazy projects that Mr. Wanner is working on. Finally, we might also help work on the mural by the OE v doors.
We provide the materials and the snacks; You provide your energy, creativity, and great mind. You will gain experience in art and enjoy it!
---
Tech Camp
June 10-13, 9:00-12:00pm
Do you enjoy technology? Ms. Frens, would love to explore some technology activities, games and projects with you. Mr. Jorgensen, a former ACS parent will be joining us for a couple days to share some FIRST® LEGO® League challenges. Our ACS Technology Camp is for people of all technological skills. Possible activities: coding, robotics, stop motion videos, etc. No matter your skill level, you will have a great time hanging out with the tech team, learning new things and meeting new friends. Snack and games every day! The first 20 who sign up are in!
---
Preschool Camp
June 24-28, 9:00-12:00pm
Love the outdoors? Love a good book? Summer preschool camp will include drop off and pick up at the playground, a story hike, an outdoor experience, a fun project, a special snack and more related to a book of the day. Come join us on this great adventure.