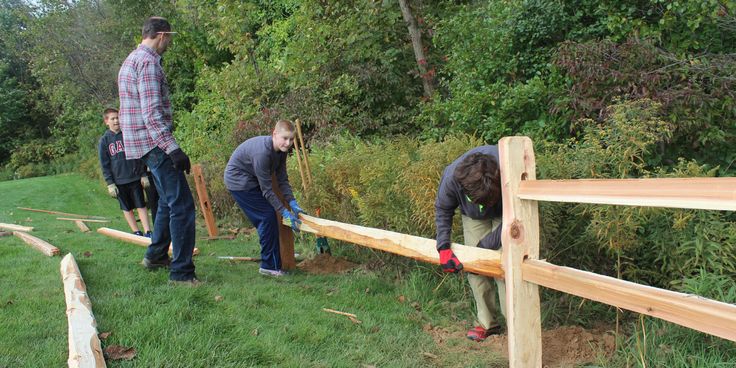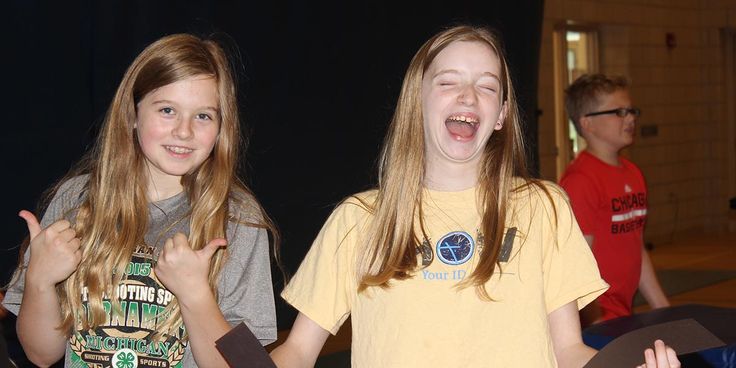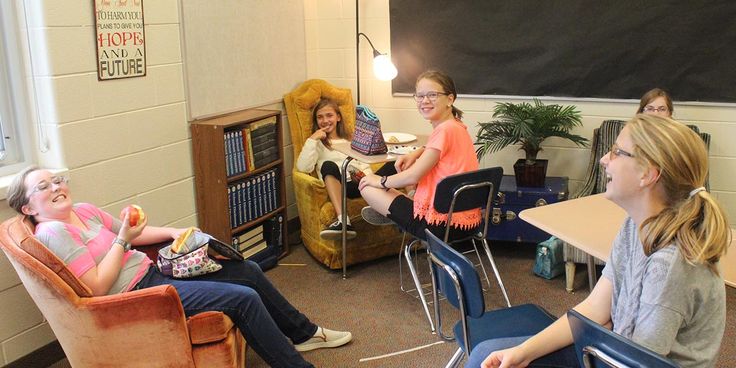 7th Grade
Seventh grade is a time when students truly begin to discover their agency in God's world. Having adjusted to middle school life, students are given more responsibilities and opportunities to offer service to their community. Building strong relationships and developing skills in communication are important areas of focus in seventh grade.
Curriculum Highlights
Students are invited to travel with God's people through their Old Testament journey. Focusing on God's faithfulness to his people, even in their unfaithfulness, helps us understand his place in our lives and also his desires for our deepest devotion.
During 7th grade science, the students are made aware of the great diversity of life on our campus and around the world. We start the year with an outdoor nature study of plants and the ecosystem around us. Throughout the winter students investigate chemical interactions and substances at the particle level. In the spring we go back outside to study the Earth, landforms and rocks.
In seventh grade we offer three levels of math: Pre-Algebra, Pre-Algebra Enhanced and Algebra. We offer these different math courses to meet the specific needs or our learners.
We spend special time helping students grow in their ability to solve multi-step problems by encouraging the process of problem solving and mathematical thinking. These skills are foundational for them as they continue to progress in their math abilities.
Band, Orchestra and Choir are all offered during 7th grade. The study of music further enhances the development of the brain. Learning an instrument uses unique parts of the brain that have been shown to enhance learning skills in other areas. During band and orchestra we work through method books and additional music resources. During choir we sing a huge variety of songs, study different types of music, watch and learn the music from at least one musical, continue to build theory skills and also do at least two performances during the year.
Physical Education is offered two times a week for 45 minutes each. In 7th grade our focus is on reviewing the rules and learning the strategies of the different sports and activities that we play throughout the year. We teach these sports and activities to show the students different ways that help us to keep active and healthy for life. An exciting experience in 7th grade is a racquet sports unit which includes eclipse ball, badminton, pickle ball, and tennis.
This course is centered around the notion that God gave us language to create and acknowledge meaning within - and also transform - the world. Understanding that communication in oral and written language is key to these goals, this course helps students learn more about themselves, creation, and the Creator through the many disciplines inherent in reading, writing and oral presentation. These disciplines include, but are not limited to: independent reading & genre study, group novel discussion, reading strategies, literary devices, written conventions & grammar, poetry study & presentation, spelling & vocabulary, and oral presentation.
Spanish
7th Grade is the second year of our Spanish 1 program. Our curriculum is based on a high school level 1 Spanish course and is spaced out over the three years of middle school. In class, we emphasize reading and listening comprehension. Class is conducted in a hybrid immersion setting. Students enjoy story telling, reading, cultural facts, and many interactive activities all in Spanish. At the end of the year, students will read a level based novel.
Highlights:
Spiritual Retreat
Service Projects
Small Groups
Exploratory Week
Dessert Theater
Intramurals
Interscholastic Athletics
7th Grade Camping Trip