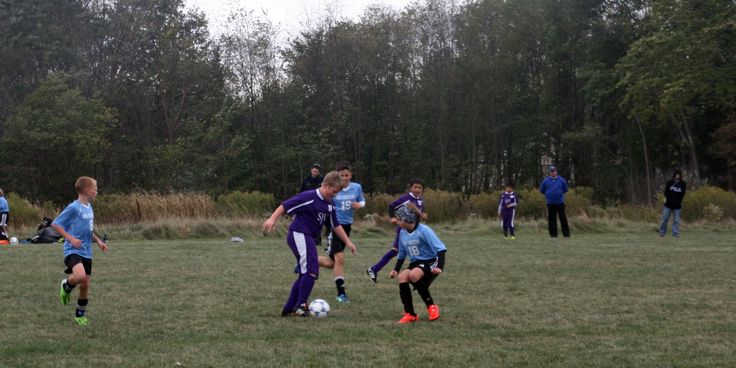 Boys Soccer
In the Fall, 5th-8th grade boys are encouraged to participate in soccer. The season typically will begin the 3rd week in August and run through the end of October. Games for all 5th-8th grade teams typically begin the week after Labor day.
All soccer teams will participate in an end-of-season tournament. Teams are seeded in this tournament based on regular season play.
7th/8th Grade
White Team
Coach: Lucas Norton
Practices: Monday, Thursday 3:15-5:00 pm
Blue Team
Coach: Cameron Sipple
Practices: Tuesday 3:15-5:00 pm, Thursday 4:30-6:00 pm
View full practice and game schedules on TeamSnap.