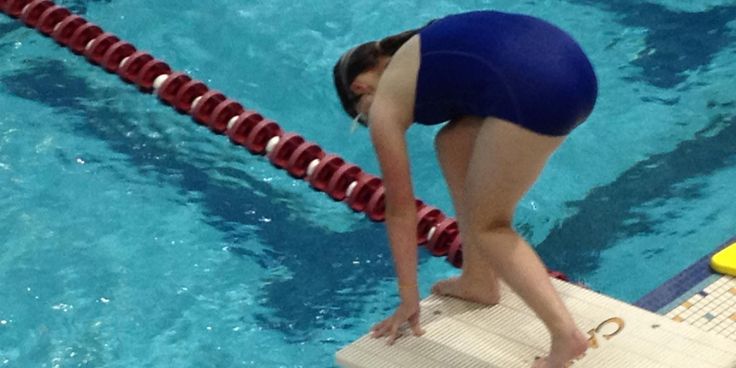 Swimming (6th-8th Grade)
Each year ACS students 6-8 are encouraged to participate with Grand Rapids Christian MS swim team. Students will practice for 4 weeks prior to finishing the season with a swim meet against other local schools.
Practice Information:
March 22 - April 21
Tuesday, Wednesday Thursday 6:30-8:00pm
Location: Calvin University
When: Saturday Night, April 23, 4:00pm start
Where
: Calvin University
Swimming
pool
Address: 3201 Burton (use main entrance to VanNoord Arena)
Admission: $5/family - IF SPECTATORS ARE ALLOWED.
Warm ups: There will be a warm up/warm down area in the diving portion of the pool for use throughout the event. In addition your assigned times will be delegated once we know who is confirmed for the meet:
3:00pm – GRCMS/Rockford Chr & Ada Chr
3:15pm – Westside Chr & Calvin Chr
3:30pm – Hudsonville Chr & Byron Center Chr
Lockers
: Athletes can use the locker rooms as needed, please bring a lock if you want to secure your items in there. There will not be space for everyone to put their bags out on the
swimming
deck area.
Participation: Because we want students to explore this sport, and try different things, this year there will be no limit on the amount of events a person can participate in (coach discretion).
Scoring
: The meet is not scored. Thus the absence of rules about how many events a
swimmer
can participate in.
List of Events:
Girls 100 Medley Relay
Boys 100 Medley Relay
Girls 100 Freestyle
Boys 100 Freestyle
Girls 100 IM
Boys 100 IM
Girls 25 Freestyle (6)
Boys 25 Freestyle (6)
Girls 50 Freestyle (7)
Girls 50 Freestyle (8)
Boys 50 Freestyle (7)
Boys 50 Freestyle (8)
Girls 25 Butterfly (6)
Boys 25 Butterfly (6)
Girls 50 Butterfly (7)
Girls 50 Butterfly (8)
Boys 50 Butterfly (7)
Boys 50 Butterfly (8)
Girls 100 Freestyle Relay
Boys 100 Freestyle Relay
Girls 50 Backstroke
Boys 50 Backstroke
Girls 50 Breaststroke
Boys 50 Breaststroke
Girls 200 Freestyle Relay
Boys 200 Freestyle Relay