Why ACS?
Our tagline "Faith. Strong." represents our conviction that faith must come first in order for us to be strong... and we are strong! ACS offers strong academics, strong athletics and strong fine arts programming which provides strong learning opportunities for the whole child, and we give God the glory.
"I can do all this through him who gives me strength."
– Philippians 4:13
Become part of a family committed to equipping students for service in God's world by integrating academic excellence with a distinctively Christian perspective.
Partner with our faculty and staff members in nurturing your child – mind, body, and soul in Christian community.
Academic Excellence - Instruction tailored to students' unique needs and learning styles that leads to individual, Christ-centered growth.
"Love the LORD your God with...all your mind"
– Deuteronomy 6:5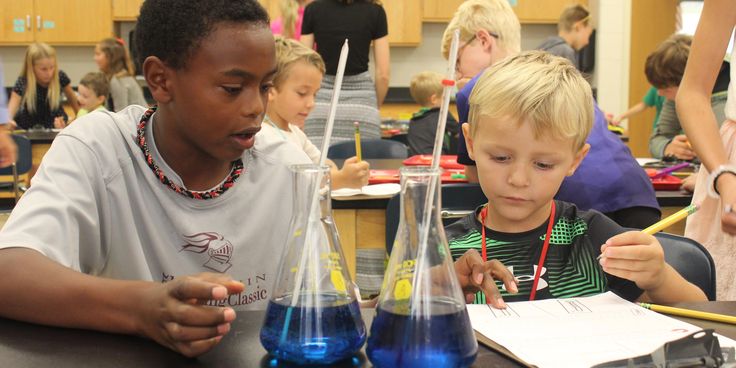 Health and Wellbeing - Providing resources and support needed to ensure each child is equipped to make healthy choices for his/her physical and emotional well-being.
"Do you not know that your bodies are temples of the Holy Spirit, who is in you... honor God with your bodies."
– 1 Cor. 6:19-20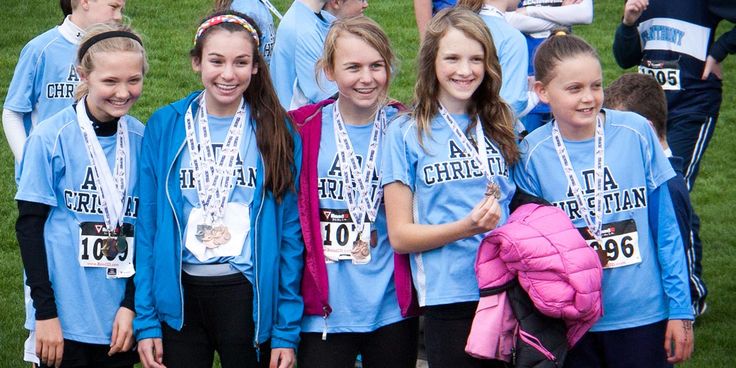 Spiritual Formation - All curriculum, professional development, activities, and events are intentionally designed and implemented to nurture each student's personal relationship with Christ and provide opportunities for individuals to express and share that faith.
"I have no greater joy than to hear that my children are walking in the truth."
–3 John 1:4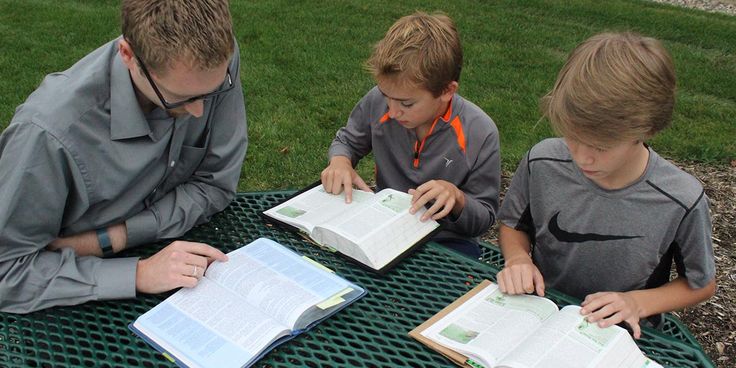 Service and Stewardship - leading students to develop a comprehensive understanding of the communities they are a part of and engage them as agents of change for the Lord.
"Each of you should use the gifts you've been given to serve"
–I Peter 4:10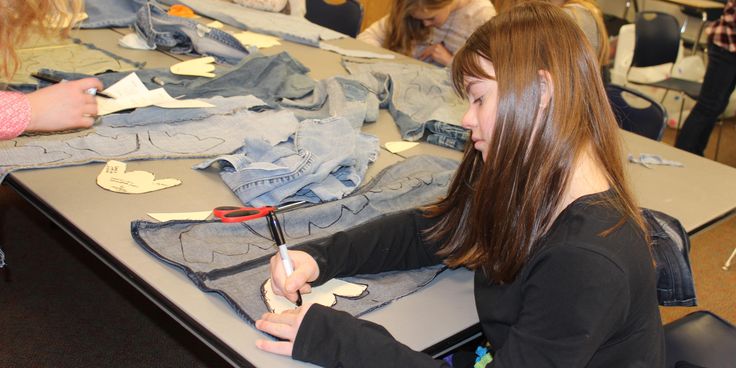 Our Vision
In partnership with parents, we inspire and enable students to become all they are created to be as Christian agents of change in their families, communities and the world.
Why Christian Education at ACS?
When the missions of home, school and church are braided together, our students can stand firm in Truth. Surrounded by Christian faculty, staff and volunteers, ACS students are valued as image-bearers of Christ and experience first-hand what it means to view the the world through a God-shaped lens. Together, we learn from one another and seek true wisdom. Teachers model what it means to be a servant and challenge their learners to use the gifts and talents God has given each of them to be Christian agents of change in this world.