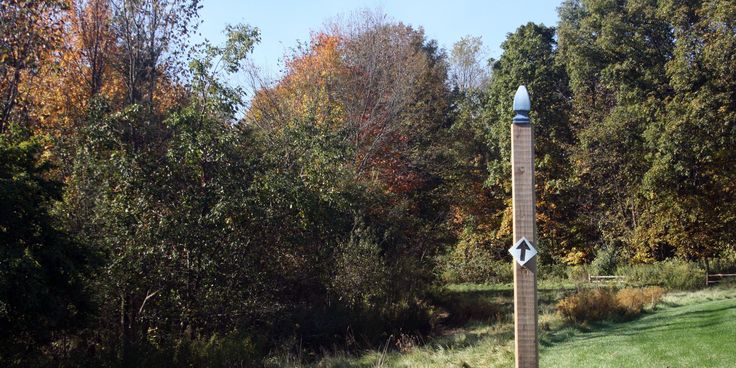 Disc Golf
New this year is our 9 hole frisbee golf course. It "tees off" near the GaGa Pit and winds its way around the back of our campus. Tees and Holes are marked clearly on poles.
[IMAGE '31' /]
Bike 'n' Hike Trail
Also as part of our campus, is a trail designed by Sue Suwyn for mountain biking, hiking, jogging... any way you want to take it. Its total length is about 1.5 miles. Be sure to check it out and enjoy the beauty of nature around ACS!
Please remember: be respectful of other trail users.