About Ada Christian School
Integrating academics with technology, fine arts & physical activity
Our goal is to help your students flourish in the classroom, on the athletic field, on the stage and in the community.
Ada Christian fosters a love for learning through:
Hands-on learning and interactive field trips, including survival camps, a day in a one-room school house and more
Fine Arts programs for performing and visual arts
PE and Health classes taught in spectacular indoor and outdoor spaces
Deliberate and intentional integration of technology (including 1:1 laptops for middle schoolers)
Outdoor Education applied to all classes and subjects
See how we apply these principles at each grade level
Encouraging excitement for learning in a Christ-centered community
At Ada Christian School, we partner with parents to nurture children as they grow and mature through an engaging, Christ-centered education. Each day, faculty and staff spend time building healthy relationships with students as they model healthy life habits and nurture a love of learning and hearts for service.
Ada Christian promotes physical and spiritual growth with:
One-of-a-kind PurePlay extracurricular athletic program for Young 5s – 4th grade
Multi-grade praise and worship opportunities
All-school service projects
Daily classroom devotions, Bible lessons and times of prayer
Small group Bible studies, chapels, subjects taught from a Biblical perspective
Where We Live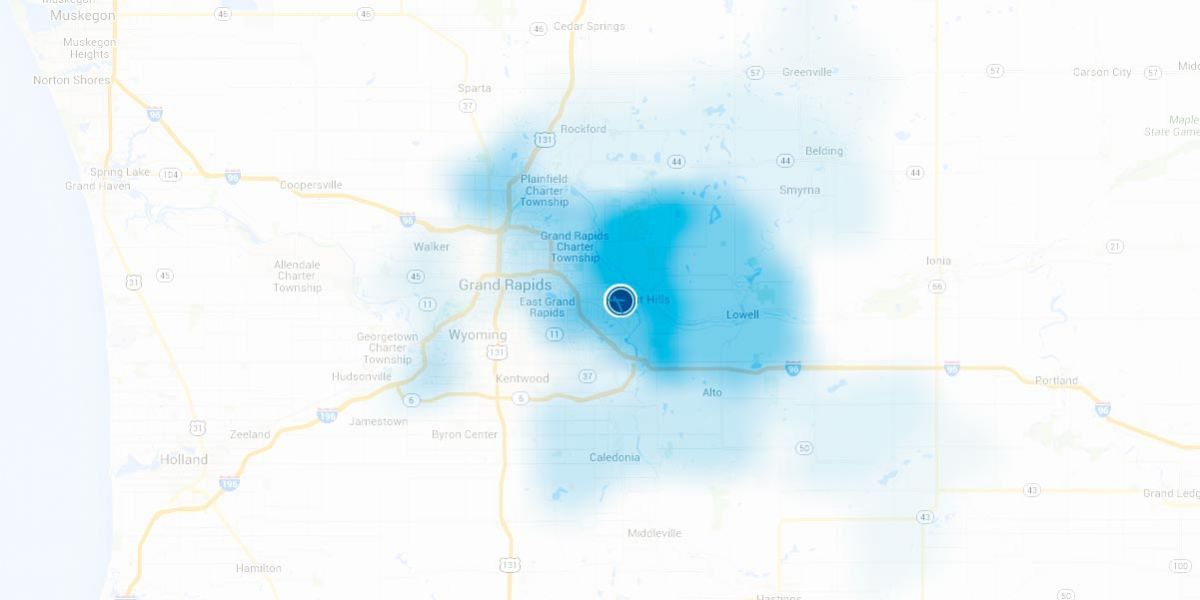 Helping your child grow in faith, knowledge and awareness of their world.
Our mission is to equip your child for service in God's world. Ada Christian School's Preschool, Elementary and Middle schools lay a firm foundation – and encourage growth in all areas. With lessons taught from a Biblical perspective, teachers as solid Christian role models and many opportunities to serve in the broader community, our students are prepared to go confidently into their high school and college years.