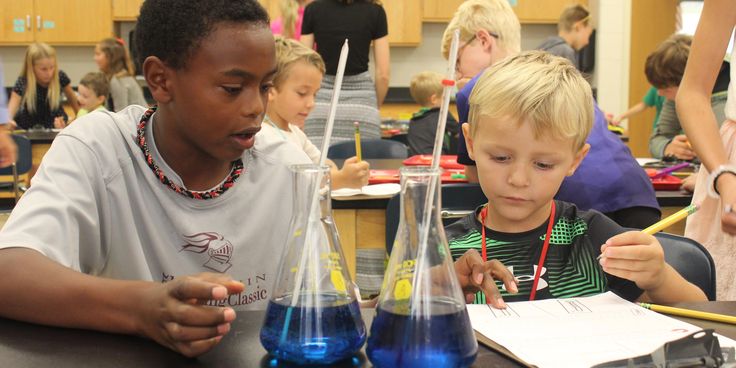 ACS Annual Fund Drive: Making the Difference
This year, the ACS operating budget has a line item of "Donation Income–$750,000." We try to meet the goal of raising this significant amount by receiving gifts from the Ada Christian School Education Foundation (around $450,000) and your gifts to make up the $300,000 difference.
Numerous families struggle to make ends meet. We offer tuition assistance for qualifying families who are unable to pay the "Required Tuition." In order to qualify for assistance, these families complete a thorough questionnaire from a financial aid assessment program called "FACTS." This questionnaire helps our board members discern the need for assistance. This year, 30 families—comprising 58 students—qualify for assistance.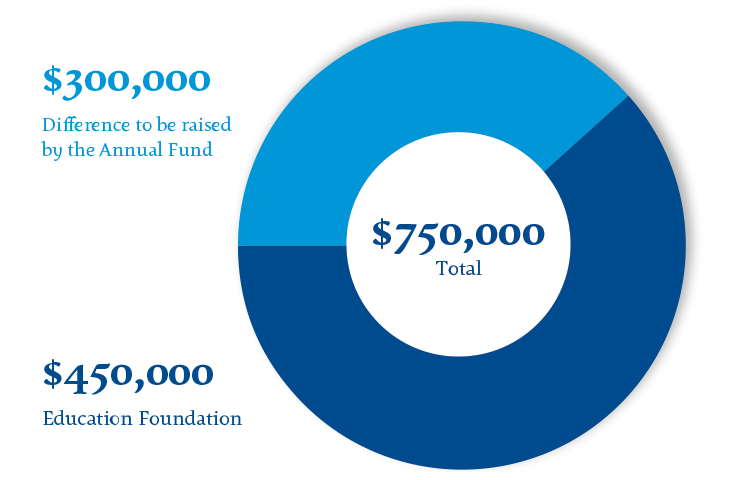 Can you give the cost of a day, or a week, or a month?
Your participation in our Annual Fund Drive helps us:
Deliver a leading academic education tailored to students' unique needs and learning styles
Supply the resources and support needed to ensure students are equipped to make healthy choices for their own physical and emotional well-being
Nurture students' personal relationship with Christ and provide opportunities for them to express and share their faith
Lead students to a comprehensive understanding of their communities and engage them as agents of change for the Lord
Provide needed tuition assistance to more than 29 families
The Annual Fund makes a difference – it is critical in helping students receive a Christian education. We are grateful for the support that many provide, which enables us to say, "Yes" to these requests for assistance.
One day makes a difference
The cost of one day of a "Faith. Strong." education at ACS is $45 per student.
Please prayerfully consider the number of days for which you can bless a child with a Christ-centered education.
If you can help, call Mark Stuit, Director of Advancement (616.676.1289) or give online.