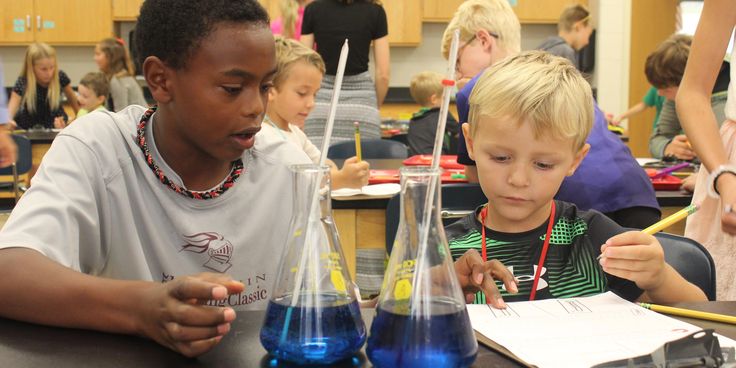 ACS Annual Fund: Making the Difference
The ACS Annual Fund, Ada Christian's annual giving program, is the school's top fundraising priority. When you give a gift to The ACS Annual Fund, you make an immediate impact to the students, faculty, and vibrant educational programs that distinguish our school. Your gift signals your confidence in our mission of equipping students for service in God's world by integrating academic excellence with a distinctly Christian perspective.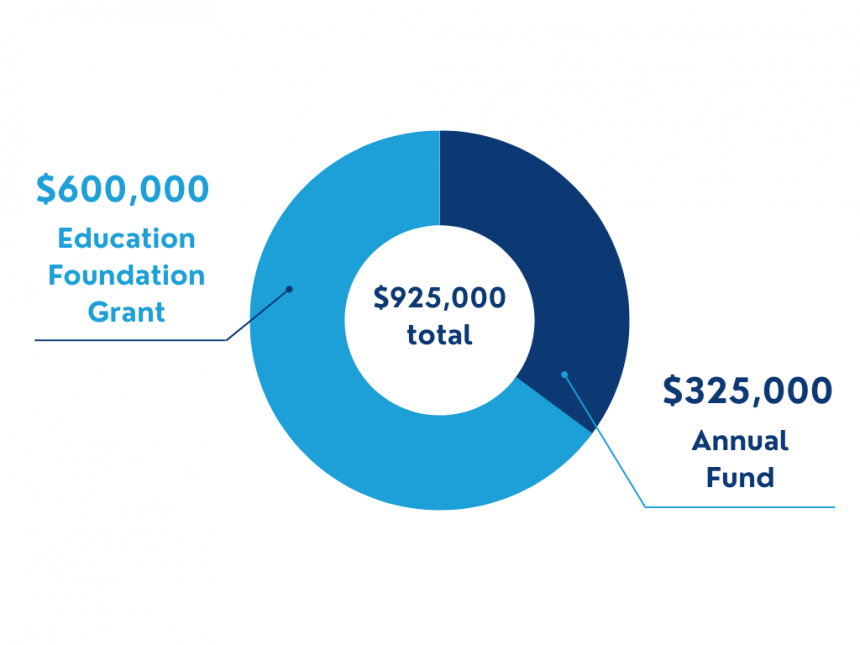 Gifts toward the ACS Annual Fund, combined with the yearly gift from the ACS Education Foundation, help subsidize each student's tuition by over $2,000.
You can be the difference
Your participation in our Annual Fund helps us:
Deliver a leading academic education tailored to students' unique needs and learning styles
Supply the resources and support needed to ensure students are equipped to make healthy choices for their own physical and emotional well-being
Nurture students' personal relationship with Christ and provide opportunities for them to express and share their faith
Lead students to a comprehensive understanding of their communities and engage them as agents of change for the Lord
Provide needed tuition assistance to families
The Annual Fund makes a difference – it is critical in helping students receive a Christian education. We are grateful for the support that many provide, which enables us to say, "Yes" to these requests for assistance.