Whatcha Doin' Out There?! – May 2019
L'chiam! to life!
Is there anything we want more for our kids than to love, celebrate, honor, and understand the LIFE that God has provided for them?
More than anything OE at ACS is doing that, especially this Spring. Come out some night or weekend and have your child give you a tour of everything coming to life in the hoophouse, gardens, barn, fields and forest ACS!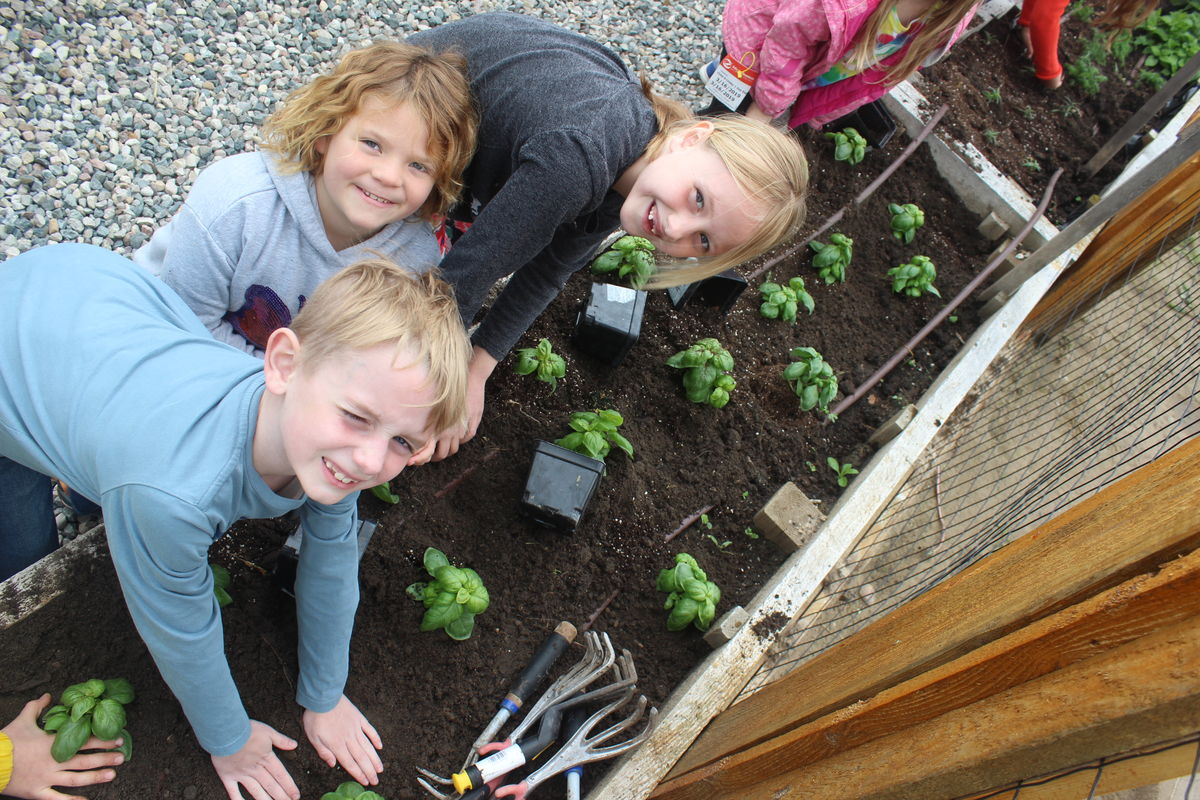 "Respect, Work, Delight"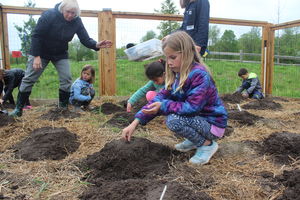 The three words we say and do every OE period at ACS. God's plan for us in His beautiful world is really that simple!
Summer Help
Spend a few hours this summer helping out. Just you, your parent, your grandparent, your friend... or your whole family.
putting the rafters on the log cabin with Mr. Hoo and Miss Leah
cedar shake roofing on the Sugar Shack
helping out in our gardens
trail maintenance
special projects
animal pen cleanup (and delight time with our little goats)
getting the next Native American dwelling ready for the kids to build next year
Mr. Hoo (616.250.0089)
Miss Leah (616.780.7401)
Summer Camps
Lot's of kids are signing up, check it out!
Farm Club
Wednesdays, Jun 19-Aug 14, 9:00am-12:00pm
Bring the ACS Farm to life this summer! Plant, harvest, sell veggies, milk goats, gather eggs, take a trip to the fair, get messy and make friends!
Farm & Forest Adventure Camp
Session I – Jun 24-28, 5:00-9:00pm
Session II – Aug 05-09, 5:00-9:00pm
Herd the goats. Make campfires. Work in the garden. Do devotions. Cook dinner & sing songs! Play forest games with new friends!