Whatcha Doin' Out There!? – Jan 2020
The Landscape of our Lives
Being the youngest of 7 kids, my spot in the family car was the floor with the transition hump in the middle or the ledge behind the back seat. Memories of putting my face on the cool glass of the back window, looking at the stars and hearing Ernie Harwell's voice (former Tigers broadcaster).
Also memories of my dad suddenly peeling off the road so that we all could have a better look at something like an interesting cloud formation or weird fungus on a tree, to the groans of my sisters. "Come on, dad, we're late!"
The earth was downright sacred to my dad. Despite the adolescent annoyances he created with his aesthetic antics...he turned all 7 of us into adults that see the world as sacred wonder.
For most, I suppose, the land is mainly a geographic distance between home and work, church, mall, sporting event, school. The navigation system drones directions, the radio blares diversions, the phone is right there by your side (or in your hand), and we're occupied with the time, the schedule, the responsibilities, and recent text. You're missing amazing stuff in the trees and sky and yards and woods.
I'm so lucky. Each day I get to live in the world of kids, the outdoors, and sacred wonder. It helps me, and hopefully them, live in the moment and feel God's presence. You can too!
- Bill Hoo
The next generation of Isa Browns are starting to lay. Our 50, 2-3 year olds will be looking for a home in May (they are still laying!) free to ACS families.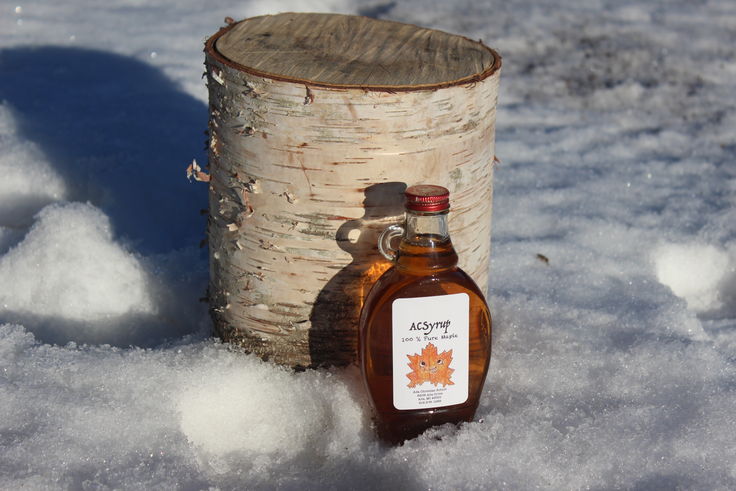 Maple Syrup season is coming in one month. Seventh graders will run ACSyrup. They have "expert" knowledge of the Sugar Shack, evaporator, hydrometer, sap flow, syrup density and so forth.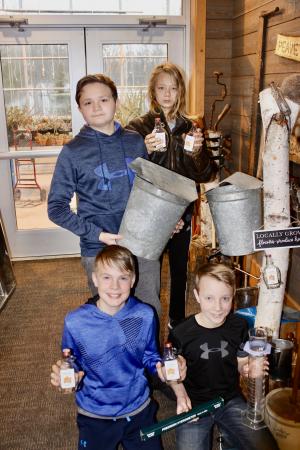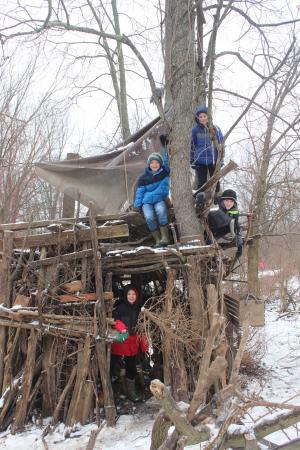 Truly amazing! The boys and their fort. There can be no overdoing of the outdoor spirit of adventure in kids, from 2 to 99.
Eighth graders will be finishing the log cabin this spring! Chinking, notching, log rolling, rafter raising...drawknives, chinking tools, broadaxe, chisels, peaveys, your kids built this, Kindergarten through 8th grade!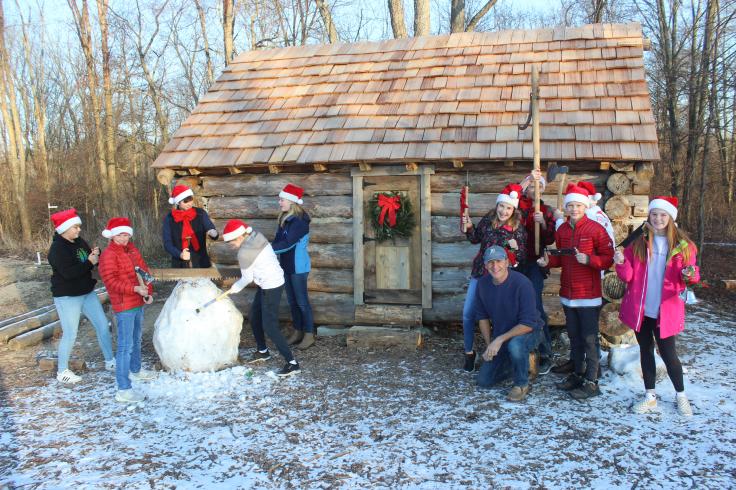 Pneumonia went through the goat herd over Christmas. Dearest Moonlight got it the worst and passed to "Fiddlers Green." Rest in peace, dear girl.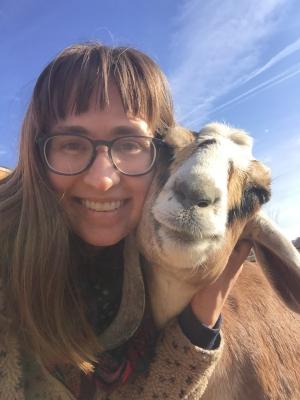 The other ladies are half way through their pregnancy: Joy, Beau, Raindance, and Frannie. Belle will not be having a baby this year. Babies are due in late March, into early April. Dreamgoats – the next generation.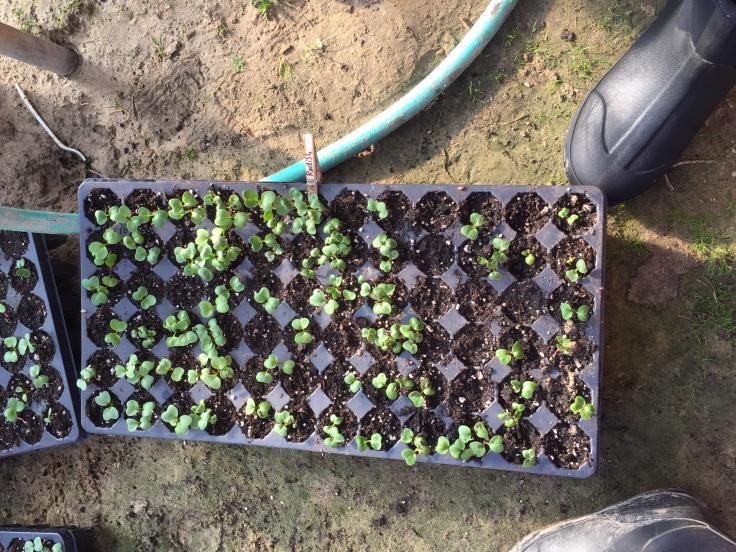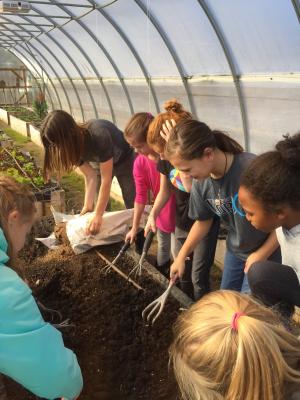 Kindergarten through 4th grade seeded and transplanted several hundred little veggies (spinach, carrots, beets, radishes, beans) in the greenhouse and over a thousand in the hoophouse. We expect to harvest in February and March and these items will be sold at the market each Wednesday after school.
Treasure and owls in the woods!