Pictures are worth a thousand words
So here are some highlights of "whatwedidoutthere" the first half of this school year: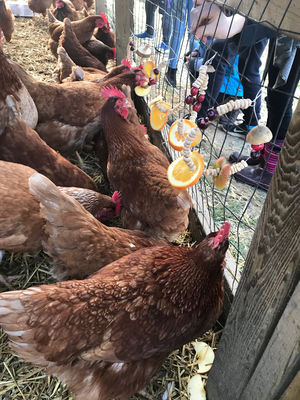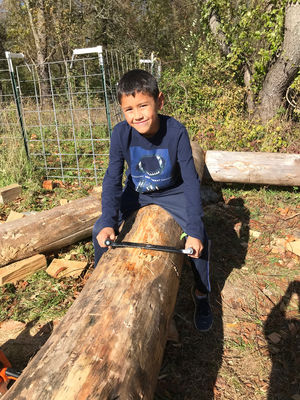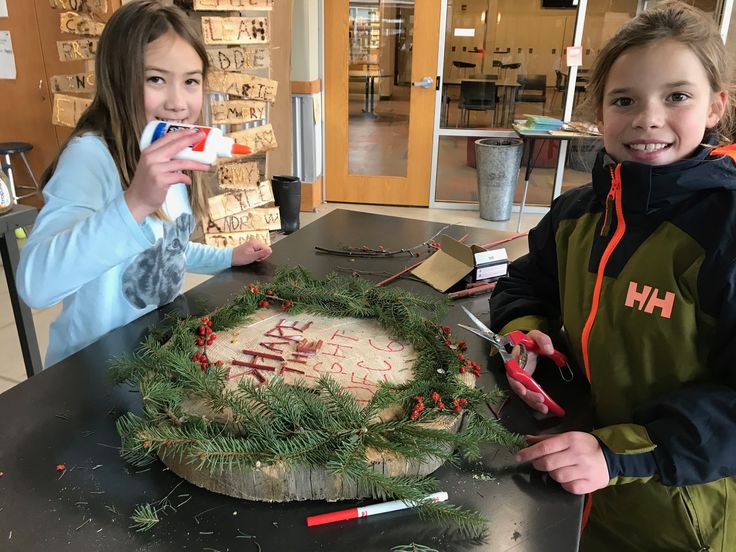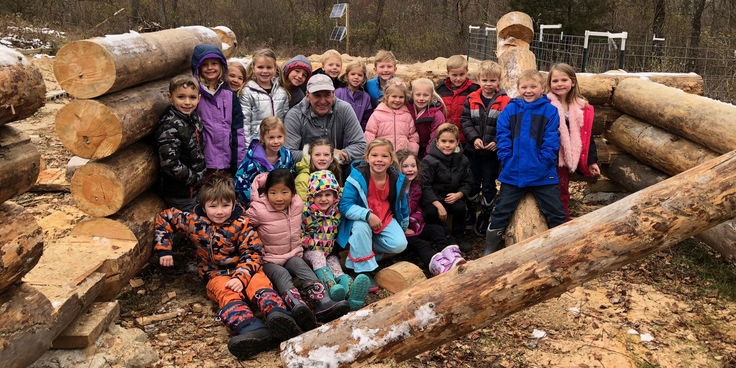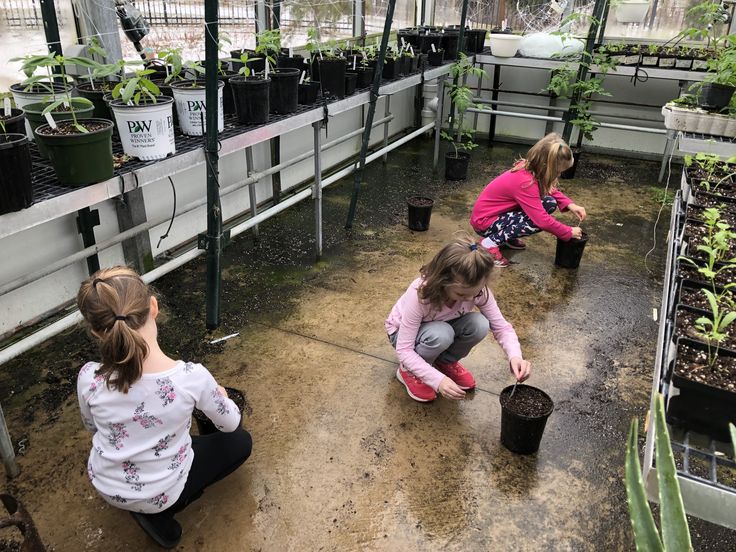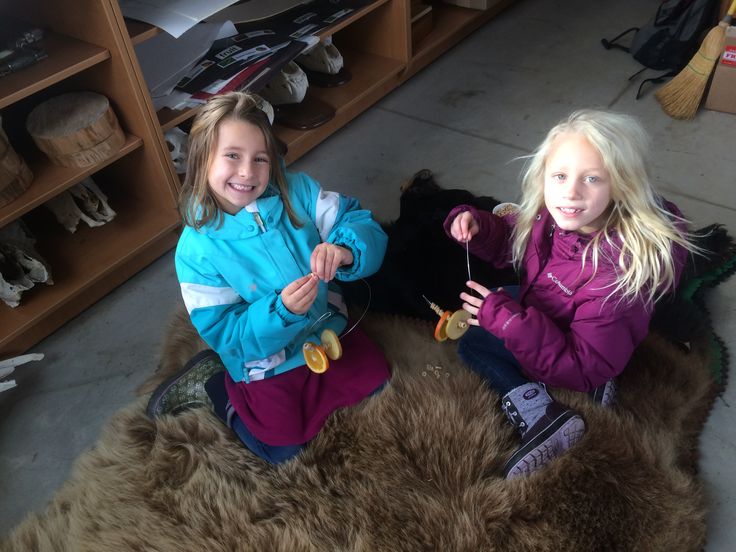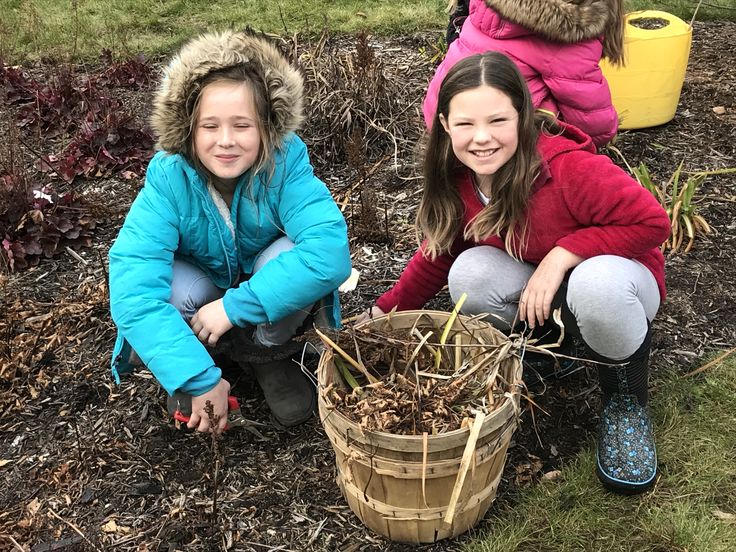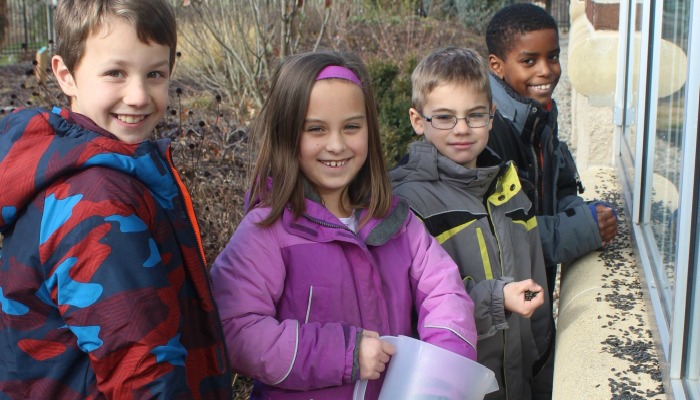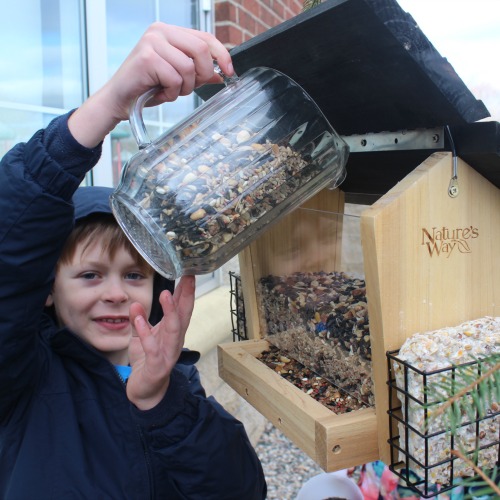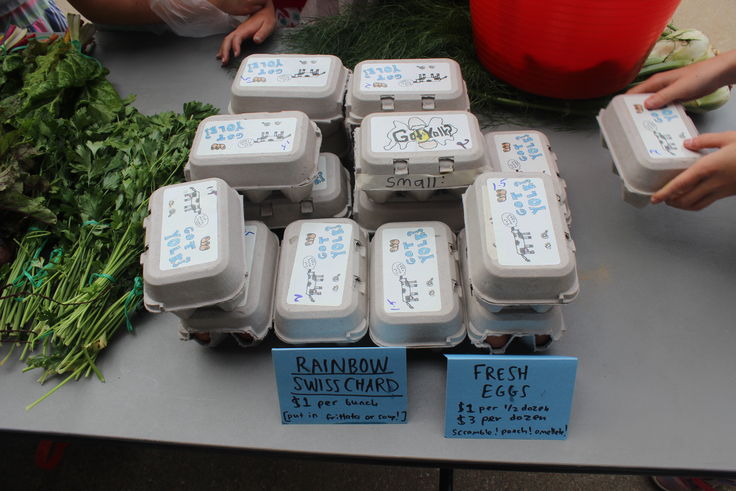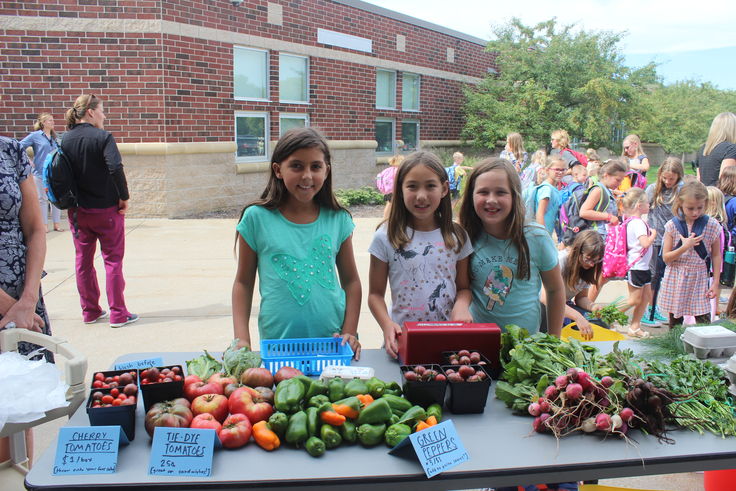 Updates
The sixth grade "Got Yolk" business has sold over 300 dozen eggs since the start of the school year! We love our chickens!
We are hopeful that Moonlight, Joy, Beau, Franny, and Belle are now expectant mothers, with a little assistance from Firefox and Fondsey. It could be another fun "Kidding" month of May around her.
We are hoping to have a fully operational Sugaring operation late Feb/March. We are building a Sugar Shack with the kids behind the log cabin and are buying an evaporator so the "boiling down" can happen right by our maple trees. This will be the legacy project for this year's eighth grade.
50 memorial trees and 7 memorial gardens are on our property….and a beautiful outdoor musical instrument by the woodshed that even little toddlers are enjoying and sending whimsical tunes through the woods and fields. We hope to add another instrument or two this spring if we can find a memorial donor. Check out "Harmony Park Musical Instruments" if you might be interested. SO COOL!
An Invitation
As the cold winter winds blow stop by the OE room and Greenhouse to check out the plants and animals.
Looking for a couple Greenhouse/Hoophouse volunteers to care for plants and light cleanup. No experience needed and clear instructions will be given…. Something that could be a couple of times or more regular. See Mr. Hoo.
Looking for a couple guys that could come some afternoon or Saturday morning to help with the Sugar Shack and Log Cabin.
Off the Pad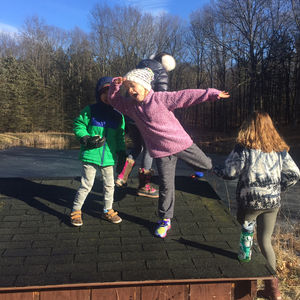 How many hours each day are you OFF THE PAD (your house, roads, stores, sidewalks, parking lots, schools, churches, gyms) AND OFF THE GRID (no television, computers, cell phone within 10 feet of you)? Get off the pad and get off the grid with your kids. Even a couple hours a week, you might find it transformative and HEALTHY spirit, mind, body!
Outdoor Learning
So much history. So much science. So much LIFE and INSPIRATION. So much spiritual enrichment. So HEALTHY for our kids in this increasingly indoor world of ours.