Whatcha Doin' Out There? – Aug 2018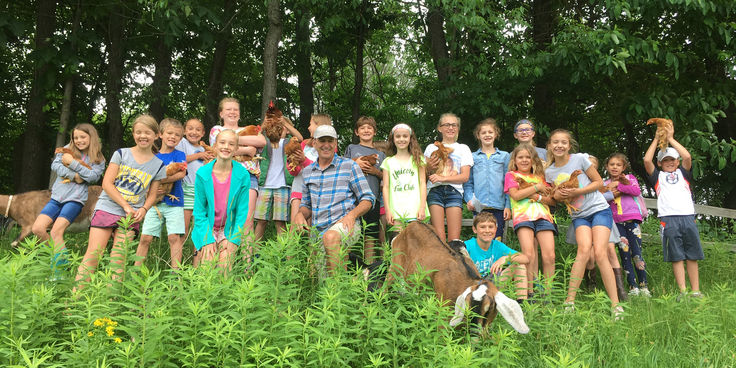 Whatcha doin' out there!?
This is OE-speak for getting some of the woodsy, earthy experiences of ACS students into words and pictures so you can say...
I SEE WHATCHA DID OUT THERE!
We've been busy this summer turning campers into farmers and tribal people. Students came ready for adventure and left with faces of charcoal war paint and pockets full of tomatoes.
Summer highlights
This summer we experienced rousing games of prisoners' base, tried our hand at milking a goat, met an alpaca with terrible teeth, and tasted the goodness of our first ACS summer harvest
We can't wait to keep filling the outdoor spaces spaces with exciting new learning adventures, giving every student opportunities to use their hands and bodies for the glory of God. We can't wait to reconnect with the beautiful, interconnected earth we all share, including the rich (and sometimes muddy) history that brought us here.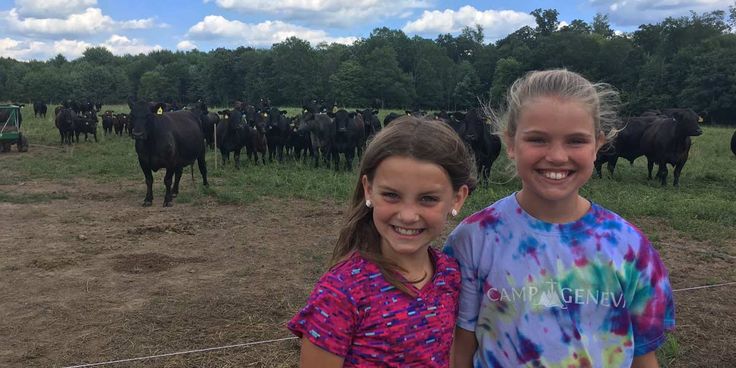 The best is yet to come
We anticipate more colorful veggies and flowers, a Homestead-style log-cabin (which your students will be building this fall), new grazing paddocks for our goats, and additions to our Native Peoples village, deep in the ACS woods.
Thank you for your hurrahs! that have supported our programming and turned the backwoods into a multi-layered ecosystem. As it grows, our excitement grows, along with the upkeep. If you feel moved to support this space in a volunteer capacity, do not hesitate to reach out!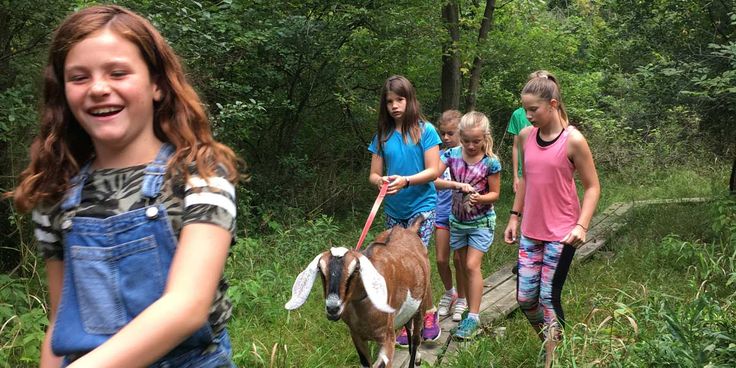 Visit, explore & wander in wonder
More importantly, come back and take a walk, listen to the birds, check out our veggie garden, and ask your students to give you a tour of what they've been up to out here.
Keep checking for our OE WHATCHA DOIN OUT THERE installments; we'll have DON'T CHA KNOWS and ideas for GETTIN OUT THERE to enjoy God's good dirt.