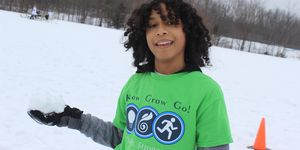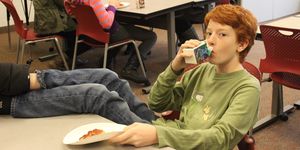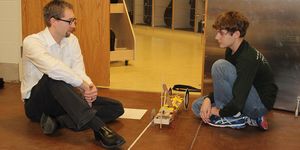 Student Council
Student Council provides an opportunity for servant leadership for middle school students.
Every year, two middle school students are selected from each homeroom for service on Student Council. Students are coached during the year and learn what it means to be a leader by serving others.
Student council members are "go to" people for teachers and students alike. They help as needed on the yearly middle school retreat and spring picnic; they run the school store; they organize monthly pizza lunches, Secret Santa, spirit week, and other middle school events. Student Council members are expected to be servant leaders and to set a great example for others.
Funds raised by the Student Council School Store are used to support a Compassion Child each year, and have also purchased things for school, such as playground balls, a tether ball set, an outdoor volleyball court and a Joe-Ball court. Contributions have also been given to local organizations such as Helen DeVos Children's Hospital and The Van Andel Institute.