Nancy Van Noord
Through our devotion time and through some of our song choices we try to live out the words to Psalm 33 in band and choir. God commands us to praise him and we seek to do so as we learn to sing, play skillfully, and bring honor and glory to God.
Sing joyfully to the LORD, you righteous; it is fitting for the upright to praise him. Praise the LORD with the harp; make music to him on the ten-stringed lyre. Sing to him a new song; play skillfully, and shout for joy. – Psalm 33: 1-3
Education:
Calvin College BA 1987, double major in Music Education K-12, also 7-8th grade any subject, and Music Performance (Saxophone)
VanderCook College of Music M.M.Ed. 1993, concentration on instrumental music and saxophone performance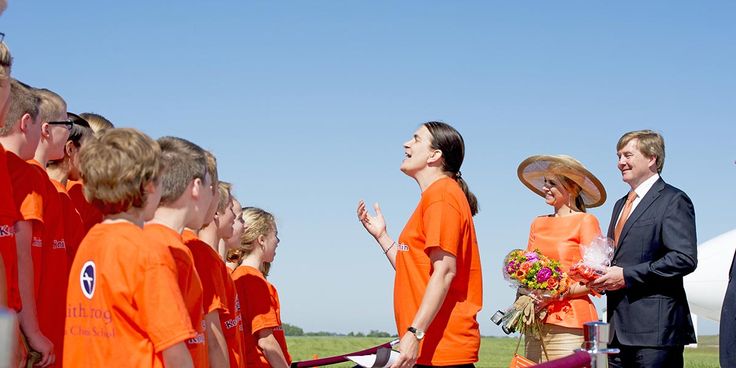 I have been teaching middle school band and general music/choir at Ada Christian for more than 25 years, and what a blessing it is to be a teacher at ACS!
Married to Dave, mother to two young men who both attended ACS, animal lover – we have a dog and a cat. Member and Worship Arts Director of Ada CRC. Along with family time with my sons and daughter-in-law, I enjoy music performance, sewing, quilting, knitting and also running.