Aladdin Jr. – Dessert Theatre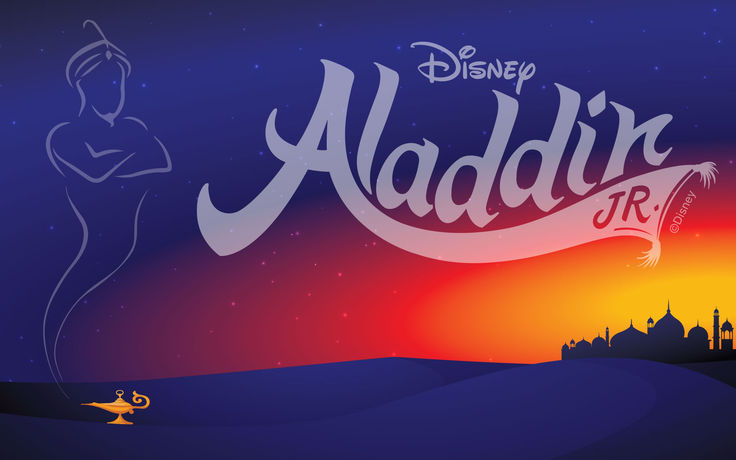 Dessert Theatre is an annual and important part of our school for many years. It is a wonderful community event and we hope that you can join us.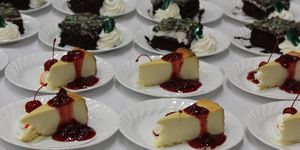 Mar 21 and Mar 22 at 7:00pm – come for one or both nights!
Dessert starts at 6:00pm, show starts at 7:00pm.