Summer Story Night: "Imagination"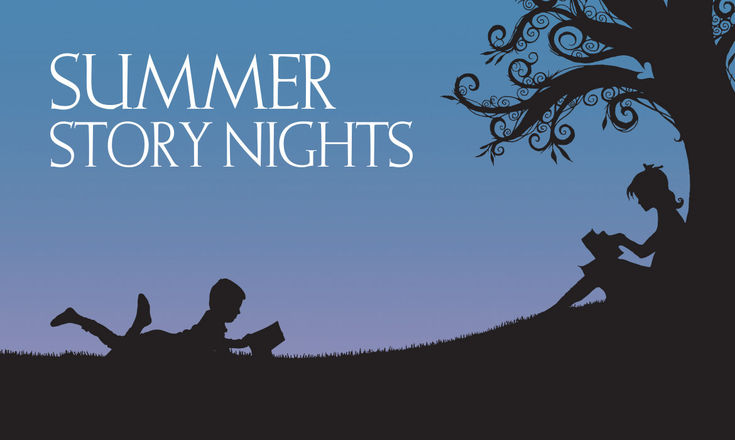 Every Monday night from Jul 09 – Aug 13, rain or shine, ACS and the Cascade Public Library are hosting a story time in our Outdoor Education spaces located behind the school building.
Enjoy 30 minutes of stories and songs with a different theme each night. Savor a frozen treat as readers bring stories to life.
After the reading, Kent District Library will have a cart of books available for check-out. You may also enjoy the trails, garden spaces, animals and playgrounds on the ACS campus.
In partnership with: