Kindergarten Information Night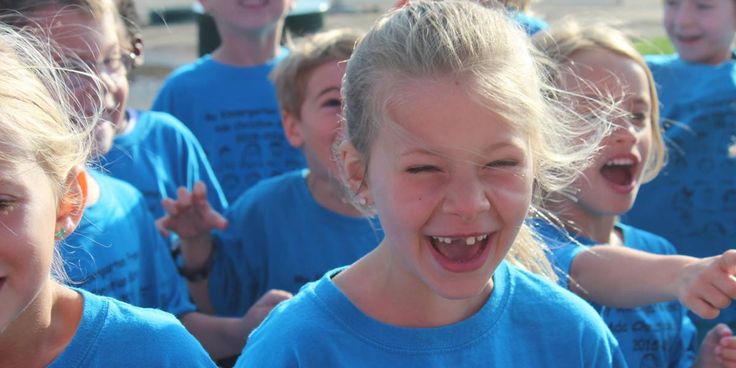 Tuesday, Mar 14, 2017 at 7:00pm
All parents are invited to ACS to hear all about our program, see and meet our teachers and visit the classrooms.
Childcare provided.
Kindergarten At ACS
At Ada Christian we offer both 5-day and Progressive* kindergarten options.
Kindergarten is an exciting year for both you and your child! It is filled with incredible change and wonderful growth! At ACS we believe each child is a unique gift from God and we are eager to discover the God-given special qualities of your child! We encourage growth as a whole person — academically, spiritually, physically, socially, and emotionally. We value partnering with parents in this exciting year!
Learn more about what your child will experience during kindergarten at Ada Christian School.
What is Progressive Kindergarten?
*Progressive Kindergarten – The ACS Progressive Kindergarten class is a full-day class that:
begins 3 full days a week for the 1st trimester (T, Th, F)
moves to 4 full days a week for the 2nd trimester (M, T, Th, F)
switches to 5 full days a week for the 3rd trimester (M-F).