Whatcha Doin' Out There? – Oct 2018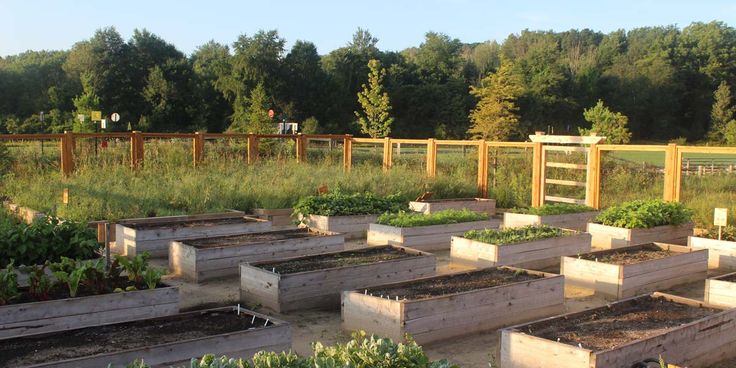 Gardening, No Matter The Season
We have enjoyed a fruitful harvest from our outdoor garden beds. We are now transitioning to our Hoophouse and Greenhouse as our first frost approaches.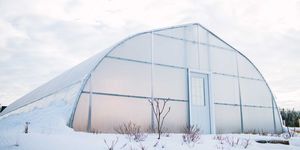 Here's what each grade is growing:
Kindergarden - mini outdoor salad garden
1st - greenhouse and hoophouse plant studies
2nd - greenhouse and hoophouse plant studies
3rd - runner beans in the greenhouse
4th - herbs and hanging baskets in the greenhouse & harvesting for the Farm Market sales on Wed & Thurs
5th - planting and harvesting outdoor garden and hoophouse
6th - harvesting for the Farm Market sales on Wed & Thurs
7th - winter crops in the hoophouse, winter cucumbers in the greenhouse
8th - flowers in the greenhouse for bouquets
Each grade level 5th - 8th will also be caring for and learning about one of the theme gardens in the "V": medicinal, pollinator, sensory, woodland shade, Biblical, and rain garden.
It's That Time of Year
In the coming weeks our three lovely goats Beau, Joy & Moonlight will be introduced to a goat named Fred. If all goes well we will welcome new little ones again in the spring!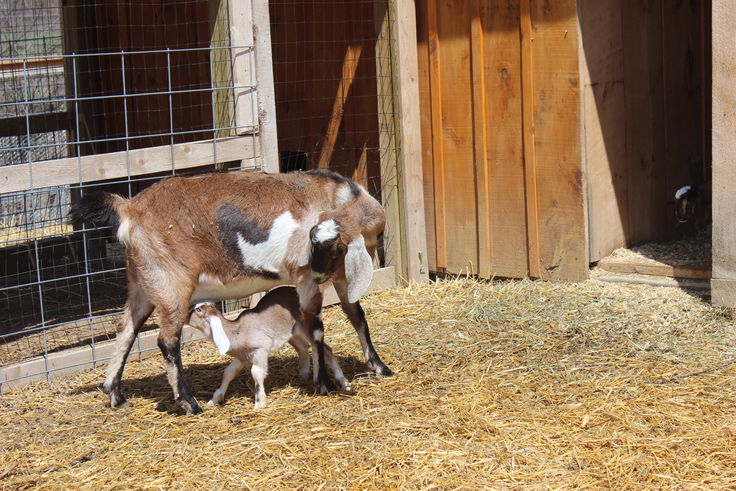 Oct Contest Winners
Thank you to all who submitted photos over the past month. It is wonderful to see kids and families outside exploring and enjoying God's creation.
This months' winners are:
The Uekert's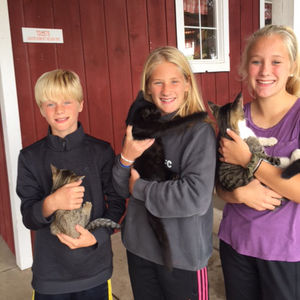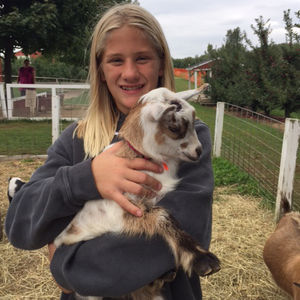 The Thornton's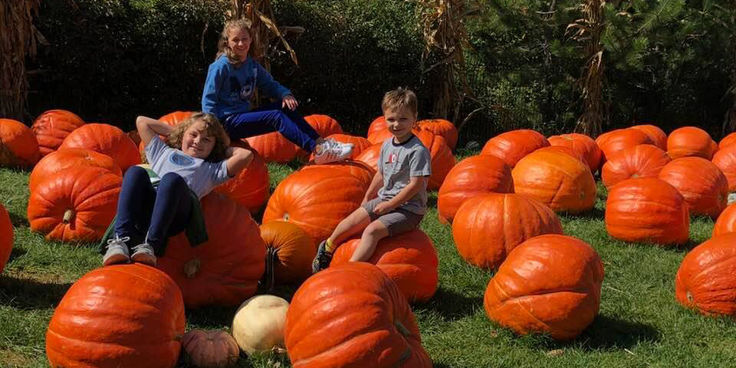 Photo contest continues
This month we want to know WHAT YOU'RE DOIN' OUT THERE with your family in your own backyard.
How to enter: Tag a picture of your family or your kid(s) doing something outdoors in your backyard to ACS Facebook (@AdaChristianSchool).
Mr. Hoo and Leah will select the winning entry. The selected winner will receive a free $20 punch card and another free $20 punch card for a random drawing entry.
Winners will be announced in next month's issue of WHATCHA DOIN' OUT THERE?
The Simplicity of a Sandbox
What started as a simple sandbox with a few logs and boards has turned into an avenue for imagination and creativity. Each day during recess and after school students head to this play space and start using their imaginations. Logs become the foundation for a house and boards are used as bridges. It has been a joy to watch as our youngest students learn through play.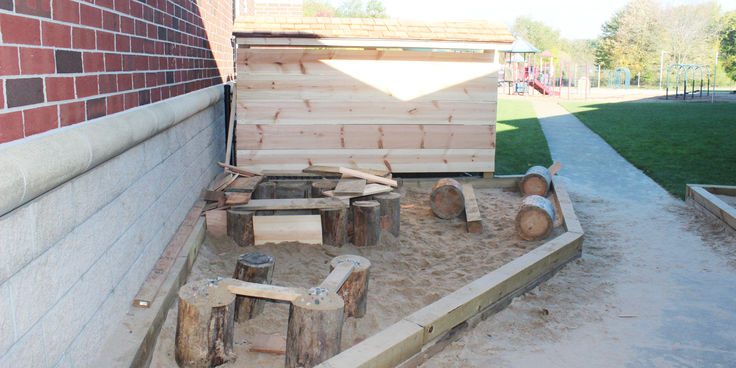 What we've been doing out there
Preschool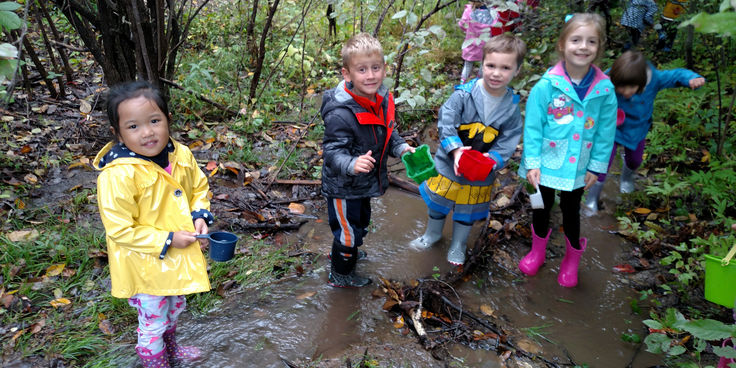 Kindergarten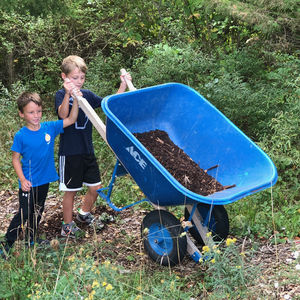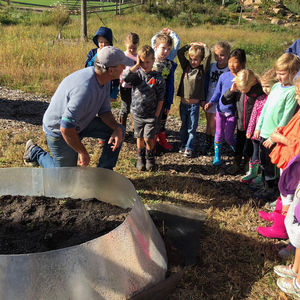 1st Grade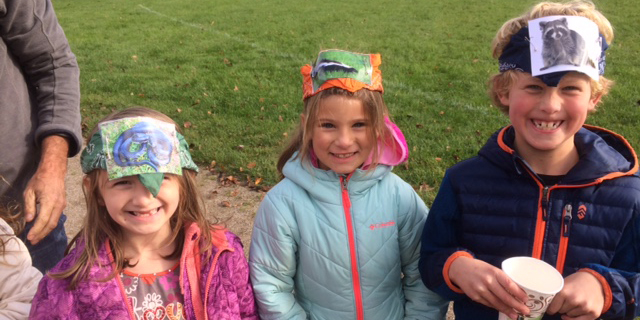 2nd Grade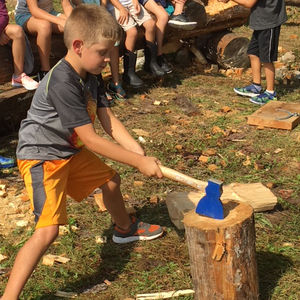 3rd grade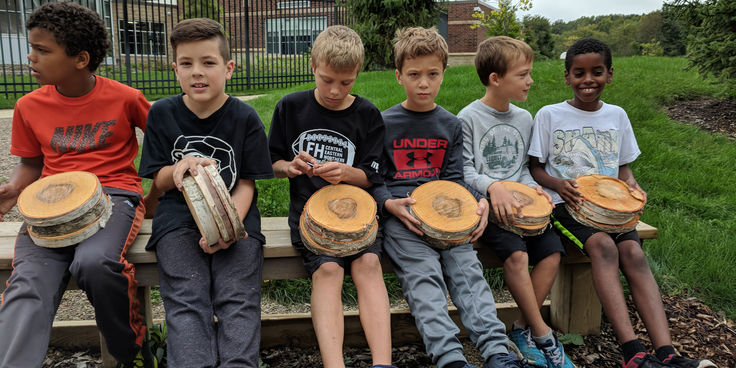 4th Grade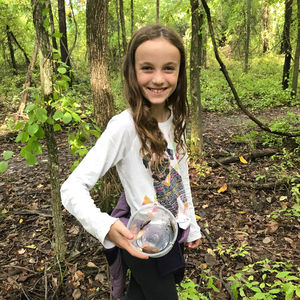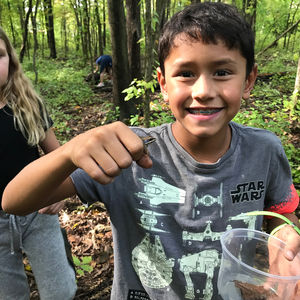 5th Grade