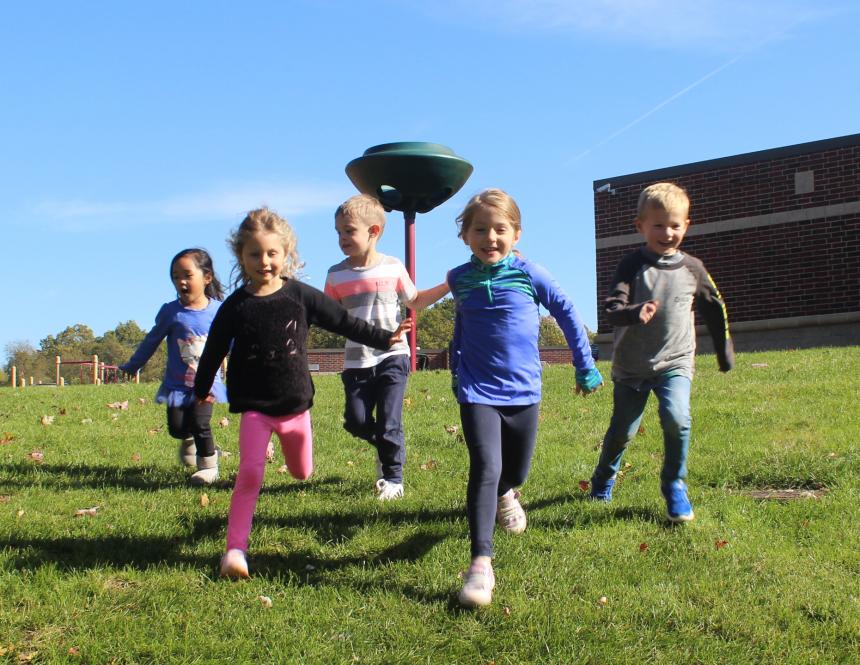 June 12 - Aug 10
Summer Covenant Care is for students enrolled at ACS for the 2023-2024 school year in Kindergarten — 5th Grade.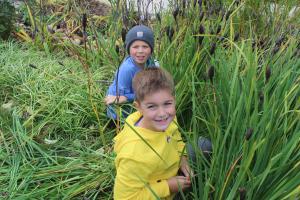 Program Details
Summer Covenant Care is a program offered June 12 through Aug 10, 2023 at Ada Christian School. Your children will enjoy fun filled summer activities, outdoor education, specials classes, and daily devotions.
Children attending Summer Covenant Care are required to be enrolled in Kindergarten — 5th grade for the 2023-2024 at Ada Christian School.
Enrollment is limited and on a first-come, first-serve basis.
To secure your child's enrollment, please fill out the online Summer Covenant Care registration form and submit along with the $75 registration fee.
This summer we are offering two scheduling options.
Option 1: Daily Schedule
The daily schedule allows you to select specific days for your kids to attend consistently each week for the duration of the summer.
Option 2: Weekly Schedule
The weekly schedule allows you to select specific weeks in which your kids will attend everyday.
Registration Details
Q & A
Q: After I register, will I be able to make changes to my child's schedule.
A: We will honor those requests depending on availability. You will be expected to honor the commitment made at registration.
Q: Can I sign up for half day?
A: We are not able to offer half day options at this time. Students who only attend for a half a day will still be charged for a full day.
Q: Is there a deposit?
A: Deposit is non-refundable and $75 to secure your placement.
Q: Will my child still be able to go to the other summer camps offered at ACS?
A: Yes; however, you would still need to register and pay for those programs separately.
Q: What ages of kids will be together?
A: Programming will be separate for entering grades K-1st and 2nd - 5th.
Q: Do I need to send a snack and lunch with my child each day?
A: Yes. Snack and lunches will not be provided.
Q: What supplies will my child need?
A: School supplies will be provided by Ada Christian. There may be days, depending on the programming that your child is asked to bring something.
Q: How does payment work?
A: Payment will be charged through the F.A.C.T.S. program. Charges will be billed monthly.
Q: Is this program open to the general public?
A: This program is for families with children enrolled at Ada Christian School for the 2023-2024 school year.
Q: Is this program offered for preschool students?
A: Due to licensing requirements we are only able to offer care for K-5th grade students at this time.