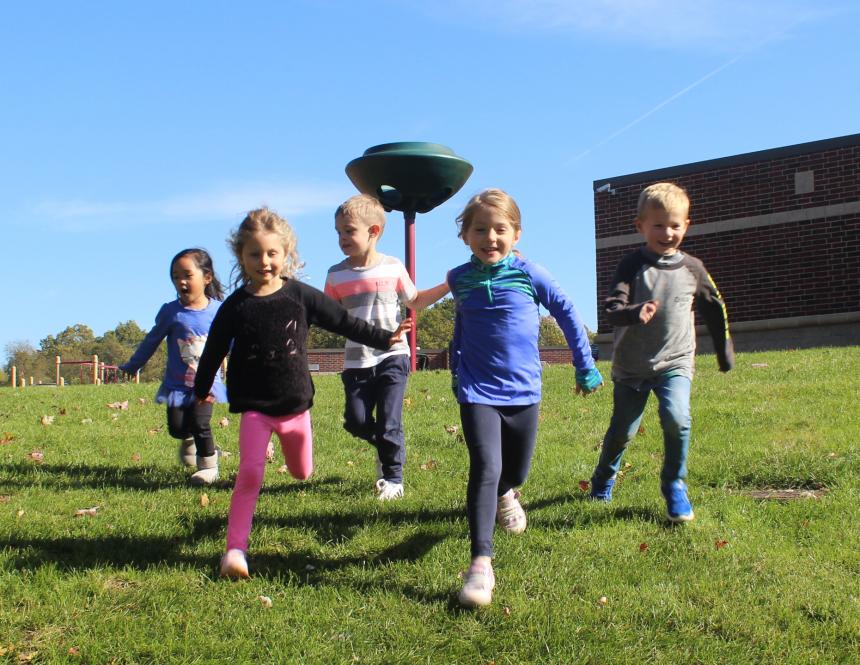 June 13 - Aug 11
Summer Covenant Care is for students enrolled at ACS for the 2022-2023 school year in Kindergarten — 5th Grade.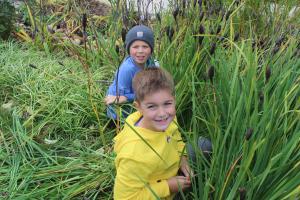 Program Details
Summer Covenant Care is a program offered June 13 through Aug 11, 2022 at Ada Christian School. Your children will enjoy fun filled summer activities, outdoor education, specials classes, and daily devotions.
| | |
| --- | --- |
| 45 min | Free Play |
| 15 min | Devotions & Prayer |
| 60 min | Outdoor Play |
| 15 min | Snack |
| 60 min | Exploration of God's World* |
| 30 min | Planned Activities |
*gardening, farming, art, movement, technology, music, and more!
| | |
| --- | --- |
| 30 min | Lunch |
| 60 min | Quiet Time (required) |
| 60 min | Planned Activities & Games |
| 15 min | Snack |
| 15 min | Bible Story |
| 60 min | Free Play |
Daily Rate: $50 per day

*Although you may select your summer schedule preference will be given first to families who desire 4-day, then 3-day and so on.
Children attending Summer Covenant Care are required to be enrolled in Kindergarten — 5th grade for the 2022-2023 at Ada Christian School.
Enrollment is limited and on a first-come, first-serve basis. Priority will be given to 4-day registration, then 3-day, and so on. You can register for partial weeks but must commit to a consistent schedule.
To secure your child's enrollment, please fill out the online Summer Covenant Care registration form and submit along with the $75 registration fee.
Registration Details
Please email Covenant Care Director, Malorie Moen, for availability.
Q & A
Q: After I register, will I be able to make changes to my child's schedule.
A: We will honor those requests depending on availability. You will be expected to honor the commitment made at registration.
Q: Can I sign up for half day?
A: We are not able to offer half day options at this time. Students who only attend for a half a day will still be charged for a full day.
Q: Is there a deposit?
A: Deposit is non-refundable and $75 to secure your placement.
Q: Will my child still be able to go to the other summer camps offered at ACS?
A: Yes; however, you would still need to register and pay for those programs separately.
Q: What ages of kids will be together?
A: Programming will be separate for entering grades K-1st and 2nd - 5th.
Q: Do I need to send a snack and lunch with my child each day?
A: Yes. Snack and lunches will not be provided.
Q: What supplies will my child need?
A: School supplies will be provided by Ada Christian. There may be days, depending on the programming that your child is asked to bring something.
Q: How does payment work?
A: Payment will be charged through the F.A.C.T.S. program. Charges will be billed monthly.
Q: Is this program open to the general public?
A: This program is for families with children enrolled at Ada Christian School for the 2021-2022 school year.
Q: Is this program offered for preschool students?
A: Due to licensing requirements we are only able to offer care for K-5th grade students at this time.
Q. What if my family only needs a couple days of care a week? Will there still be enough room?
A. Priority will be given to 4-day, 3-day and so on. We do anticipate availability for the days that you desire and will do all that we can to accommodate your needs.