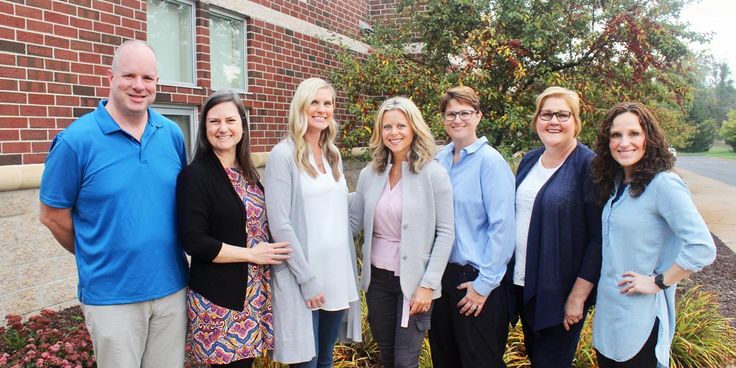 Parent Teacher Organization
The purpose of the ACS Parent Teacher Organization is to enhance the education and enrich the environment of our students and the staff in a variety of ways. The PTO coordinates the following areas, all of which benefit from the efforts of volunteers:
Staff Support
Hospitality
Extracurricular activities
Field trip funding
The ACS PTO:
provides funds for the yearbook
provides funds for each teacher to enhance their efforts in the classroom
provides contact room parents with funds to help support classroom activities
funds the curriculum enhancement opportunities enjoyed by all ages of students
provides $5 per student to offset the cost of field trips
supports 5th grade camp and provides music scholarships for band and orchestra students
contributes to the purchase of books for the library
purchases Bibles for 3rd graders that are used through the 8th grade
purchases items yearly from a teacher "wish list" (which amounted to $30,000 of classroom items this year)
and does much, much more
Opportunities
Open PTO Position
Well, our dearly beloved Secretary, Karen Naude (who was amazing) has moved back to her Florida home. (Do any of us blame her? Decidedly not.) We miss her laugh and bright sunny spirit terribly and wish her the absolute best as she resumes her beautiful life down there. However, that leaves us with a little opportunity on our hands. If you've considered getting involved in the Parent Teacher Organization, this is the perfect way to begin. Little responsibility and lots of fun.
Your job:
1. Attend monthly PTO meetings and take notes.
2. Type them up into minutes.
3. Write and mail thank you cards to our hard-working volunteer event chairs (a handful a month).
4. Jump in to help as needed throughout the year on various events as your schedule permits.
Your pay: $0 (unless you're including benefits, vacation time, sick days etc, in which case....well...it's actually still $0)
We pride ourselves in transparency.
Want to check it out? Come to our next meeting! We promise we won't make you take notes on your first visit.
Please contact Holly Karasinski, PTO President at moc.liamg@4322kylloh or 616.901.8882.