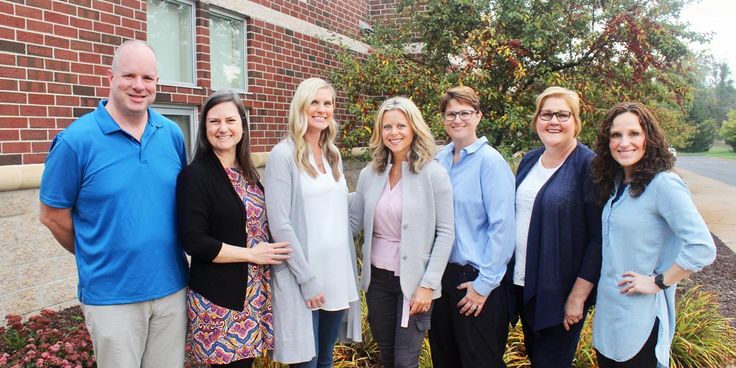 Our fundraising deadline is this Fri, Oct 12 and we need your help! Please submit all online orders by Oct 12 and be certain that all order forms are in to your child's teacher by this Fri, Oct 12 in order to count for the school prizes such as the pizza and ice cream parties and drawing for Principal for a half-day. We know, firsthand, there is a lot going on this time of year, we get it! But if you would be sure to get the orders in we would be so very appreciative, we must send them out Friday afternoon to stay on schedule. Late orders will be accepted (with gratitude, it all counts!) but they will be sent on separately.

Please be sure to place your orders soon if you have not done so already. Also, it's not too late to spread the word to friends and family.

Help us support your student this year by reaching our goal! We are so excited and grateful for each and every order.
Our school code is: z-15425.
Parent Teacher Organization
The purpose of the ACS Parent Teacher Organization is to enhance the education and enrich the environment of our students and the staff in a variety of ways. The PTO coordinates the following areas, all of which benefit from the efforts of volunteers:
Staff Support
Hospitality
Extracurricular activities
Field trip funding
The ACS PTO:
provides funds for the yearbook
provides funds for each teacher to enhance their efforts in the classroom
provides contact room parents with funds to help support classroom activities
funds the curriculum enhancement opportunities enjoyed by all ages of students
provides $5 per student to offset the cost of field trips
supports 5th grade camp and provides music scholarships for band and orchestra students
contributes to the purchase of books for the library
purchases Bibles for 3rd graders that are used through the 8th grade
purchases items yearly from a teacher "wish list" (which amounted to $30,000 of classroom items this year)
and does much, much more